Founders & Management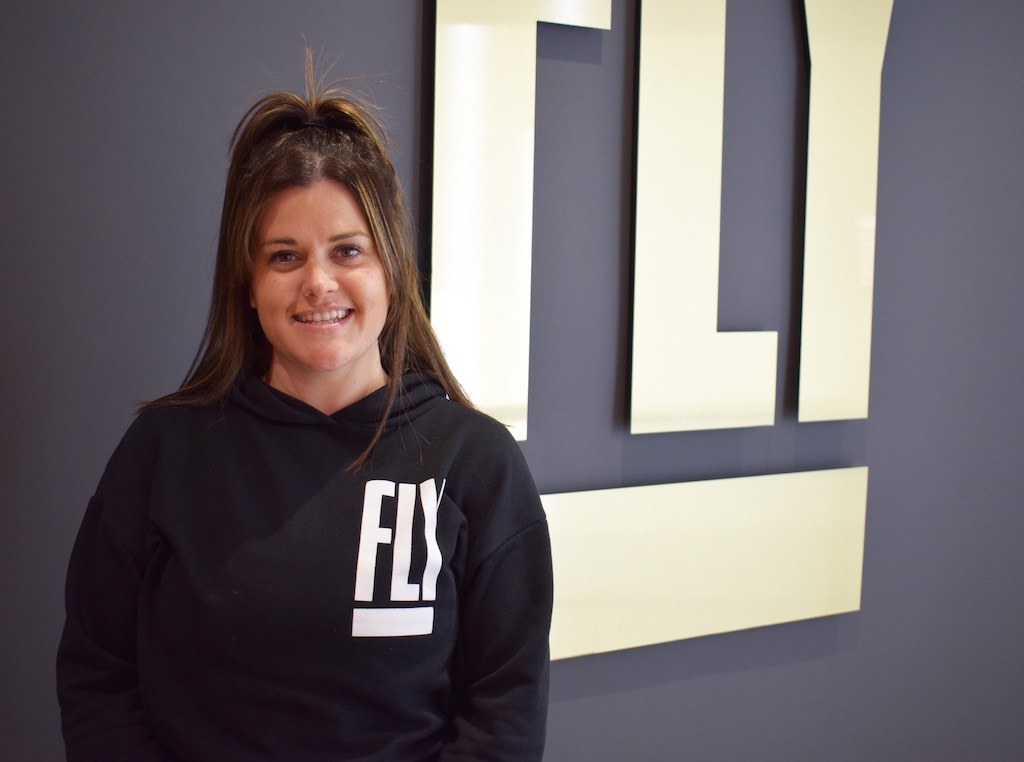 Becky Kelly
Gym Manager
Becky is our Manager here at FLY. Becky not only brings a smile and warm welcome to FLY but also years of experience in customer services in a variety of settings, including health care. Before joining FLY Becky was a practicing Children's Social Worker in Cardiff. This has set her up to have a deep understanding of the importance of physical, emotional and psychological wellbeing. Her goal is to create a space where people can be the healthiest, happiest version of themselves.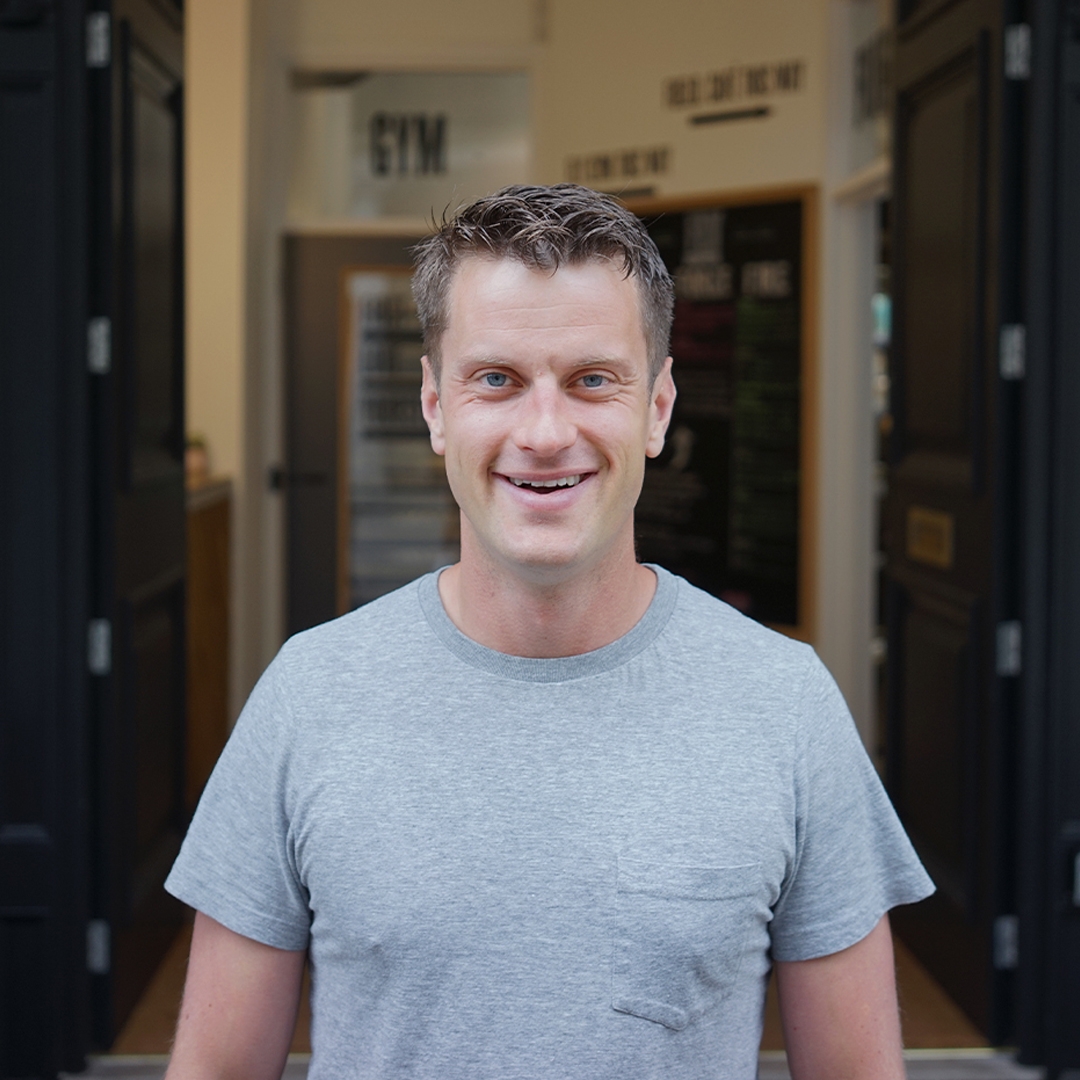 Richard Campbell
Founder
Richard is one of the founders of FLY. Be more like Richard- train, eat and socialise in one central place!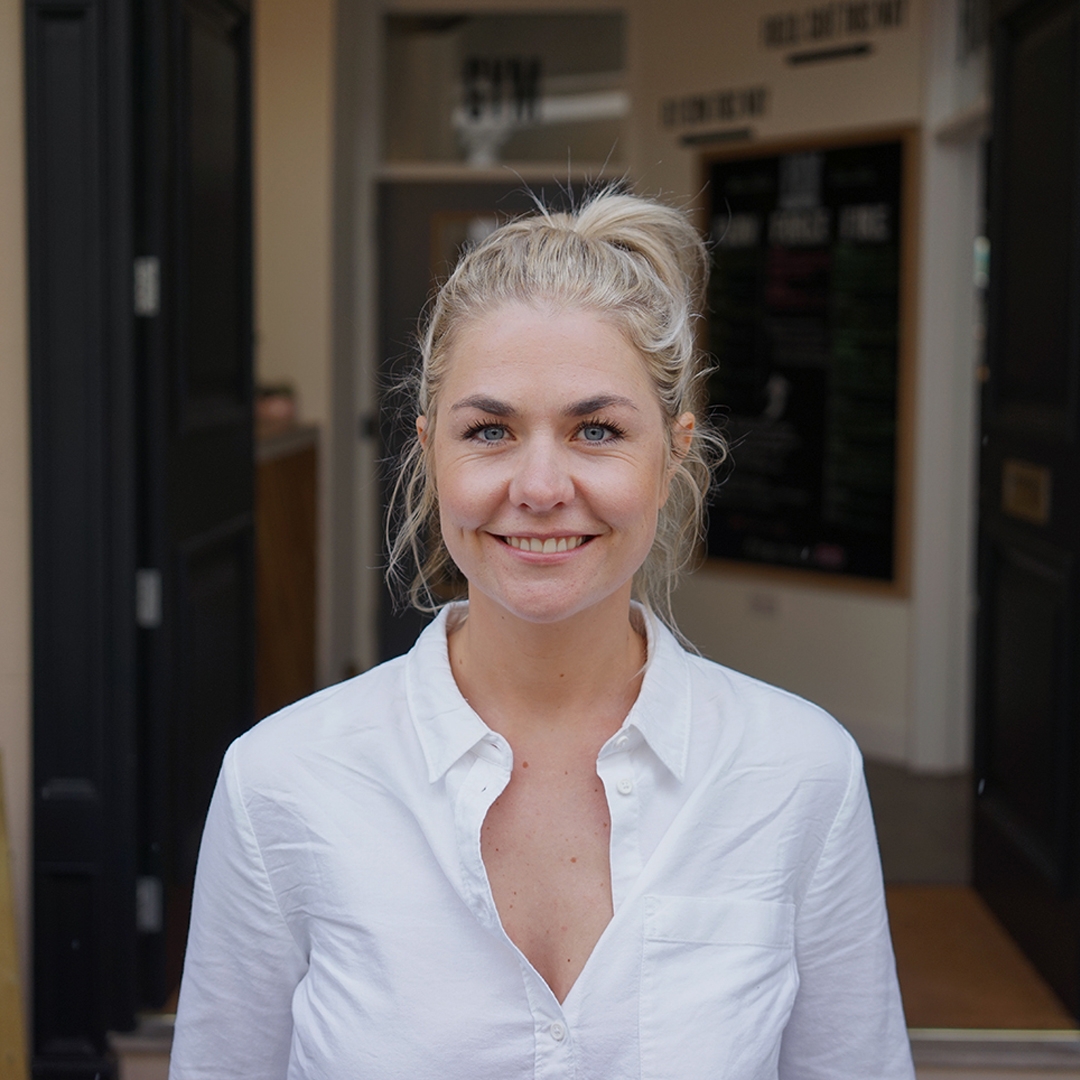 Tessa Campbell
Founder
Tessa is one of the founders of FLY and believes that exercise soothes the soul. She is a trained level 3 PT and wanted to open FLY to spread the power of exercise to the people of Bath!!!
Instructors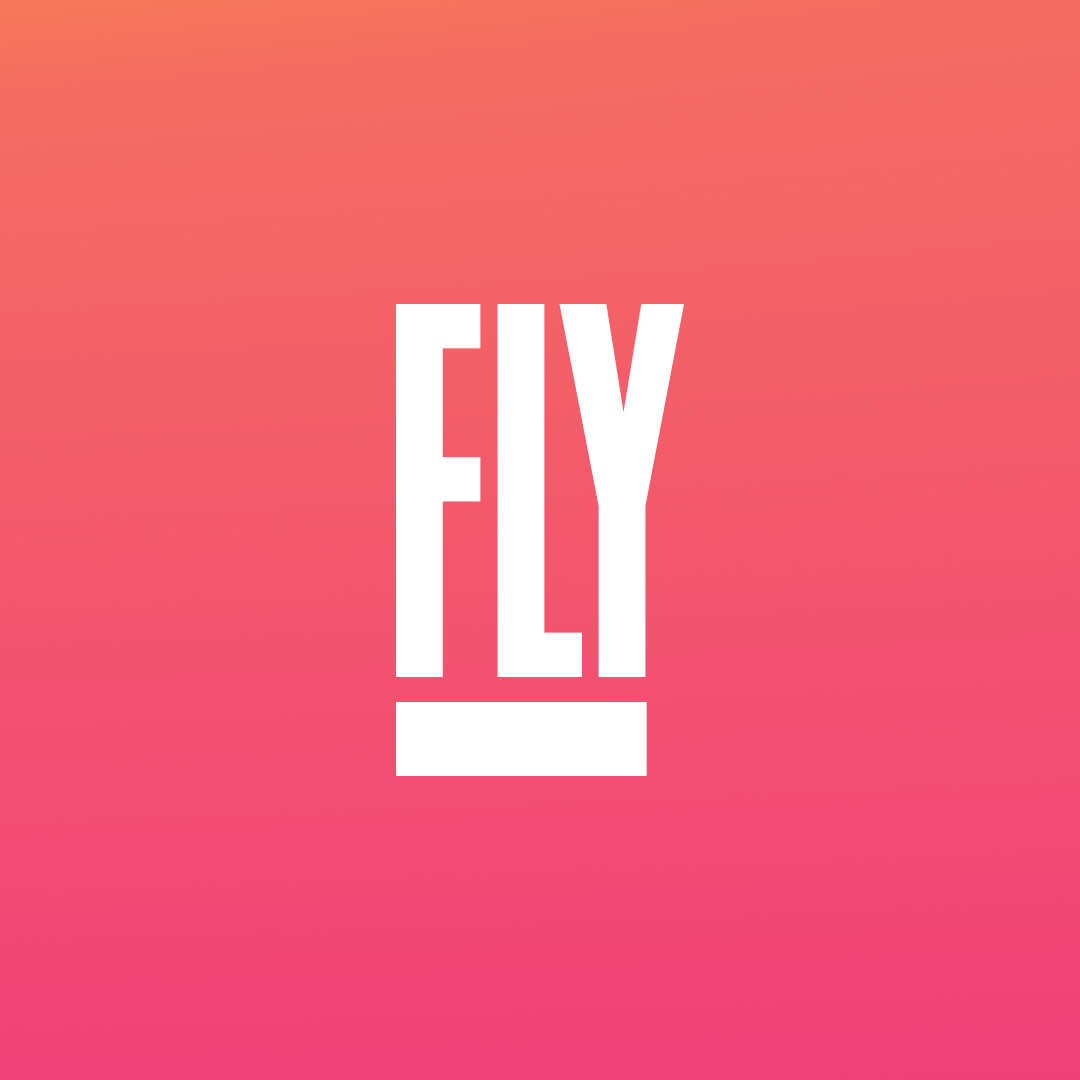 Billy Jones
Instructor
Billy has been involved in the fitness industry for the last 10 years, running multiple fitness classes and personal training clients. Billy's passion is working with clients to help reach their short and long term goals, regardless of age and athletic ability - from beginners to professionals. Billy enjoys changing people's attitudes to fitness, encouraging a healthier lifestyle, ensuring all sessions are rewarding, fun and productive.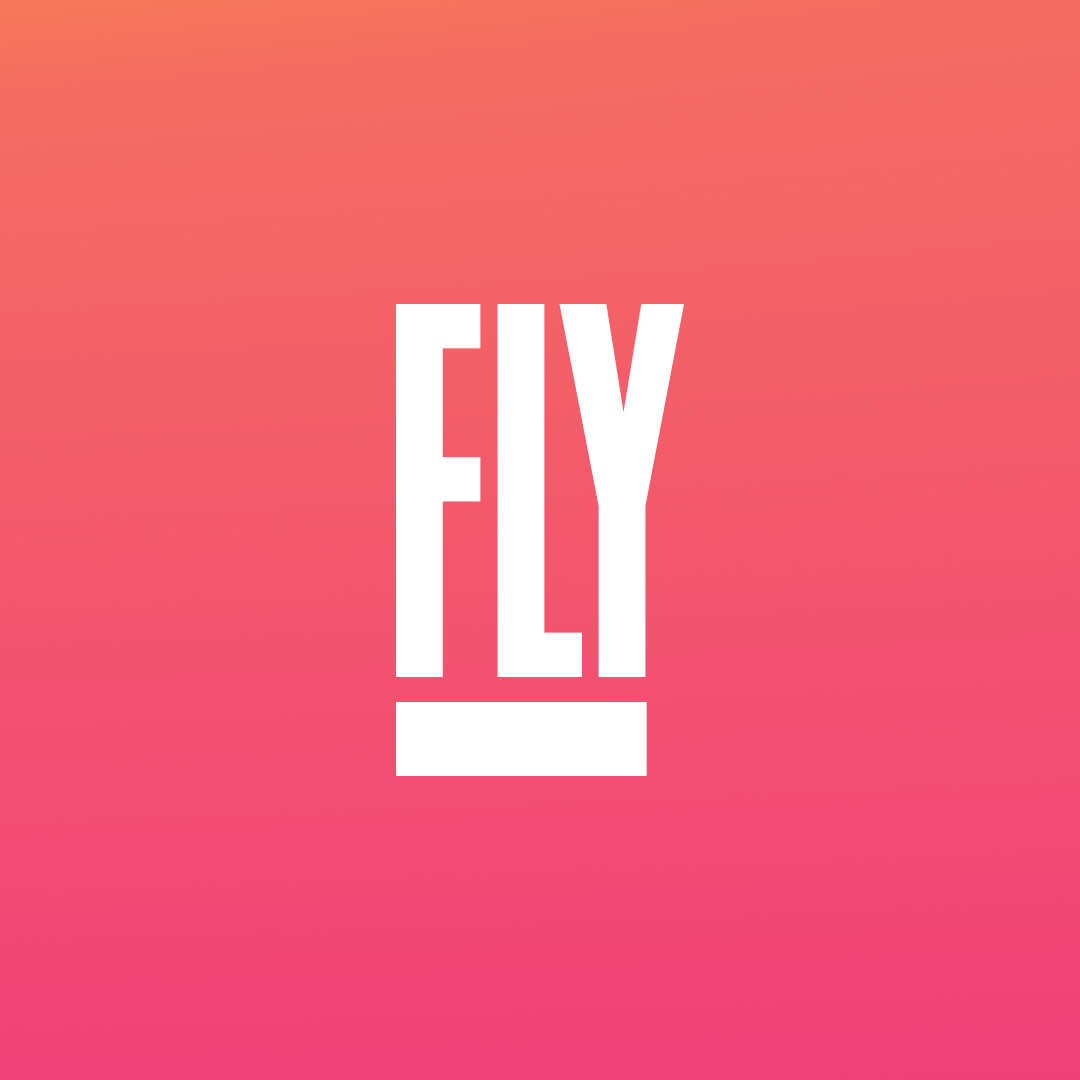 Alex Dewhurst
Instructor
Alex has studied sports coaching at University alongside playing a high level of rugby. He enjoys getting the best out of people no matter their ability. Alex has worked with beginners all the way through to international sporting players. If you're ready to be punished and learn then step this way.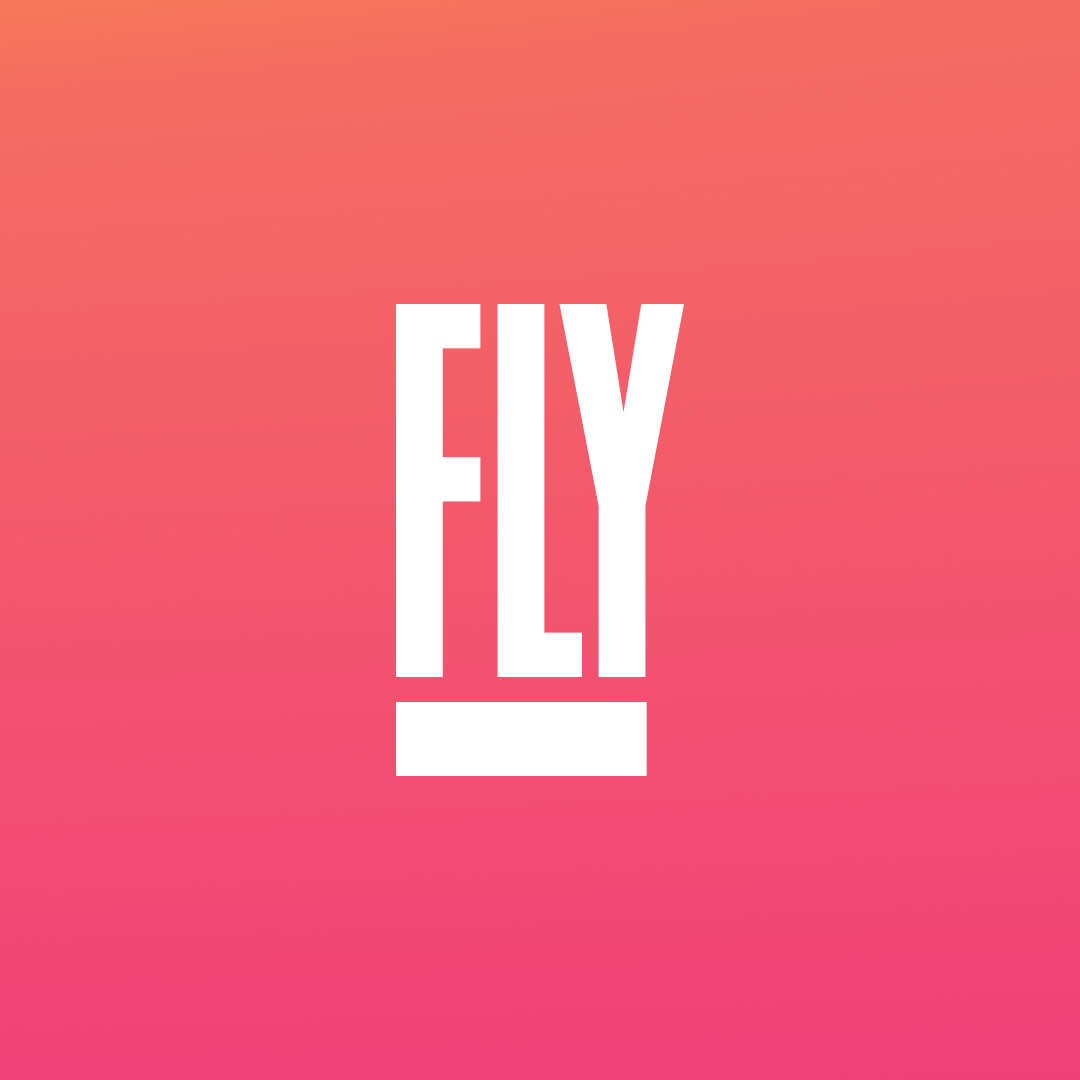 Ollie Chick
Instructor
Ollie's mission is to help people to reach their maximum potential through gymnastics, powerlifting and triathlon training. He doesn't discriminate against training methods, and plucks the best tool for the job from his years of experience in training clients and himself. Catch Ollie teaching FORCE classes to see him put this into action.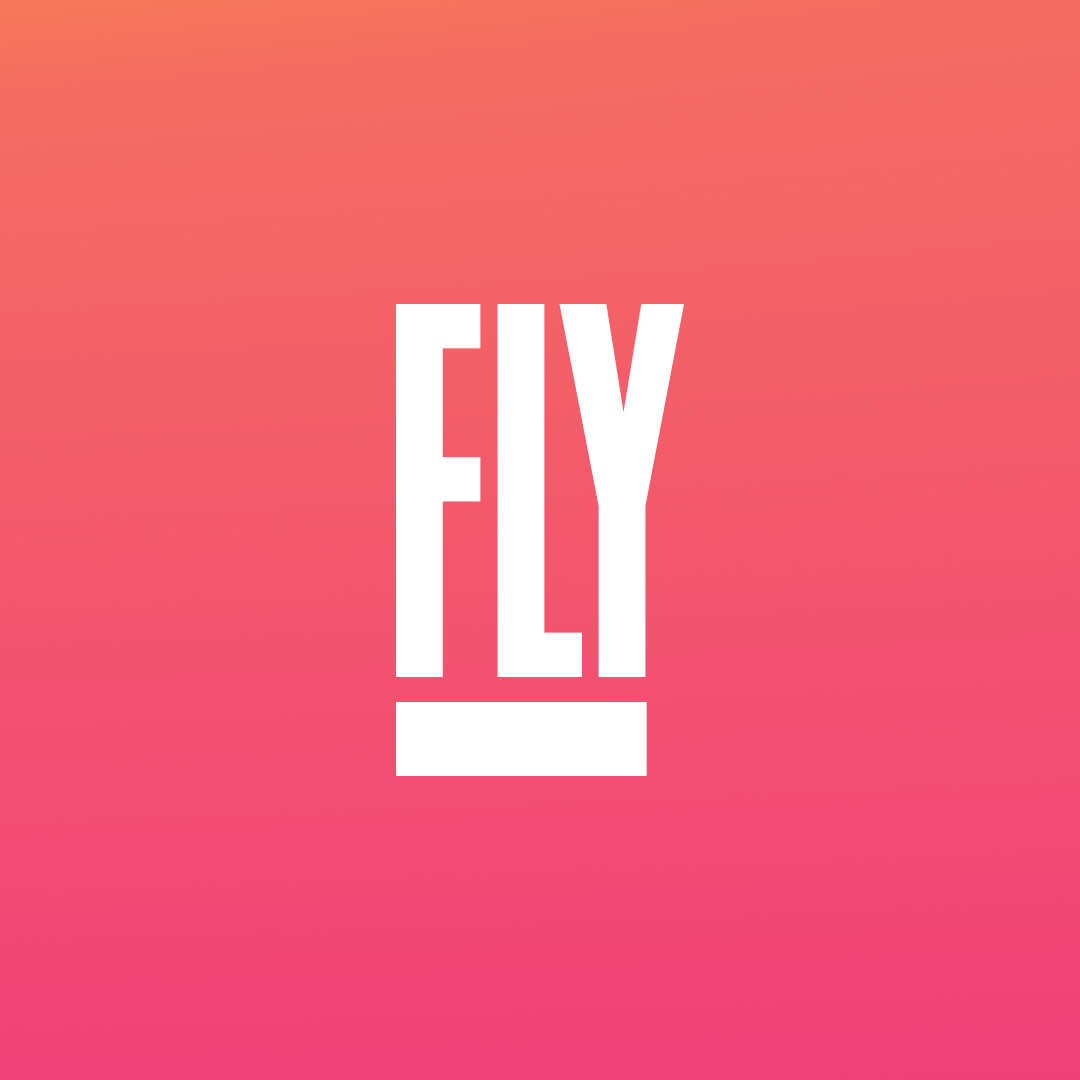 Kiera Williams
Customer Service/ Instructor/ PT
Kiera Kiera is a Level 3 Personal Trainer and Exercise Science graduate from the University of Bath. Her passion lies in strength training and she strongly believes that it can help you become the best version of yourself, both physically and mentally. Kiera loves teaching FORCE classes and her passion is reflected in this; she will leave you feeling stronger and more empowered each time.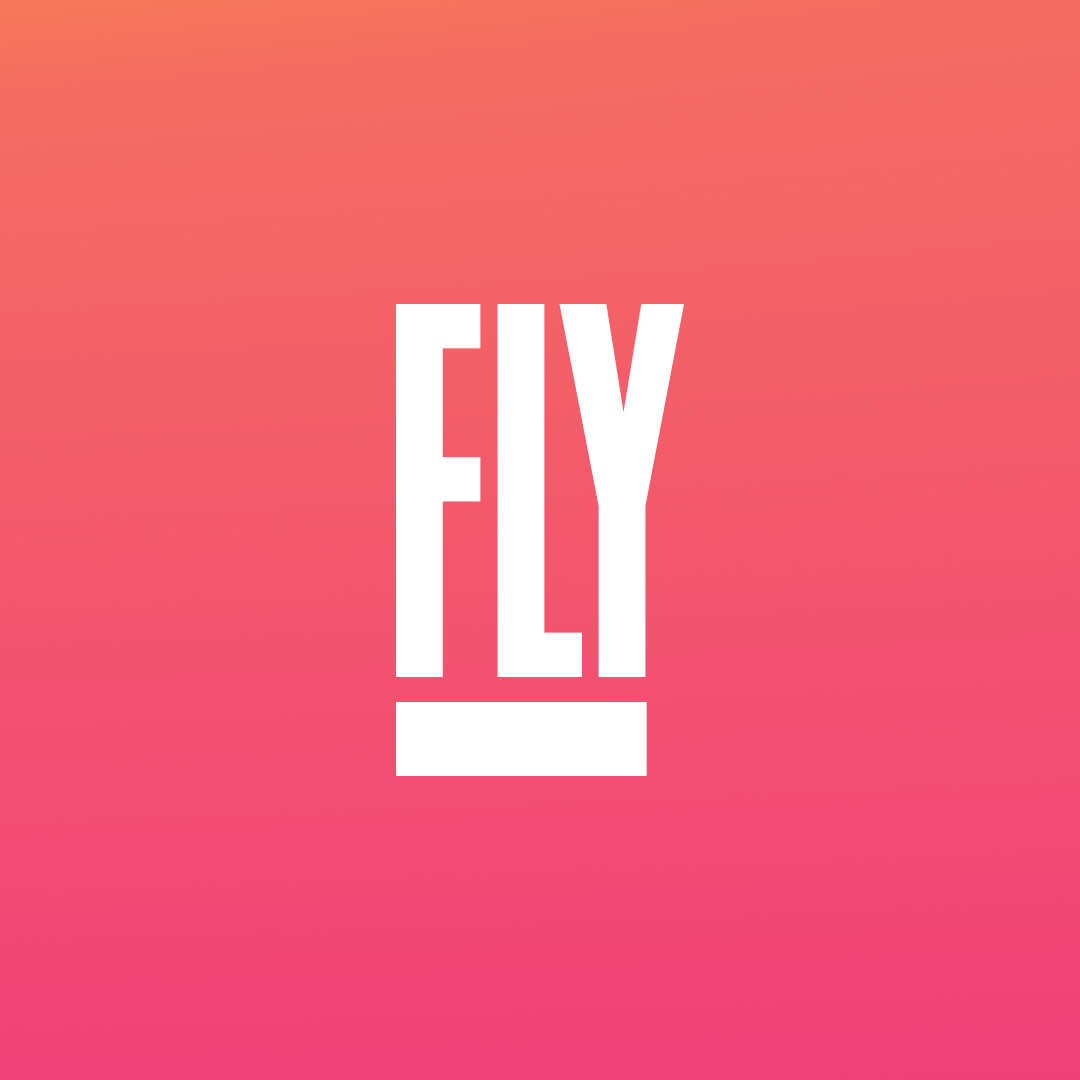 Tom Osmond
PT/ Instructor
Tom is a qualified Strength and Conditioning Coach and Level 3 Personal Trainer with a BSc in sports rehabilitation and MSc in Strength and Conditioning. He was worked in professional and Olympic sport for over 5 years, most recently supporting the Pentathlon GB squad who won 2 gold medals at the Tokyo Olympic Games. He is passionate about using the science of training to help individuals achieve their goals.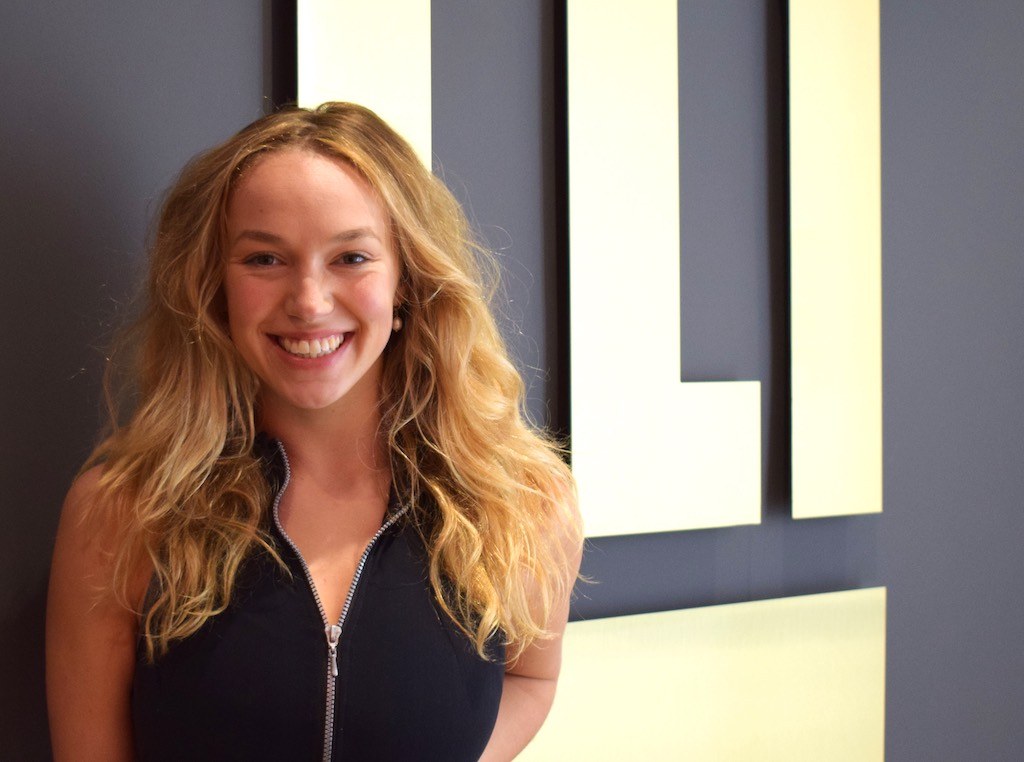 Georgie Hare
Yoga Instructor
Georgie is a professional dancer, having performed for the BBC and Warner Brothers on Live TV and Feature Films, as well as in a number of music videos and London Shows, being a current Lola's Showgirl at The Hippodrome, Leicester Square. She has studied yoga for over 6 years and swears by the life changing benefits of a regular practice, which teaches us to listen to our bodies and self-reflect. She encourages you to do what feels good for you. All levels are welcome, and you can expect her classes to work up a burn to good tunes, increase strength, and end with a deep restorative stretch. In Georgie's Heels Dance class, the simple aim is for you to feel more confident!! Whether you are a total beginner or semi-pro, expect to learn how-to walk in heels with confidence, dance grooves, and a simple routine at the end. As always, her studio classes are a safe space to explore your own body and appreciate what it can do for you. Georgie encourages the practice of non-judgement to ourselves as well as to others.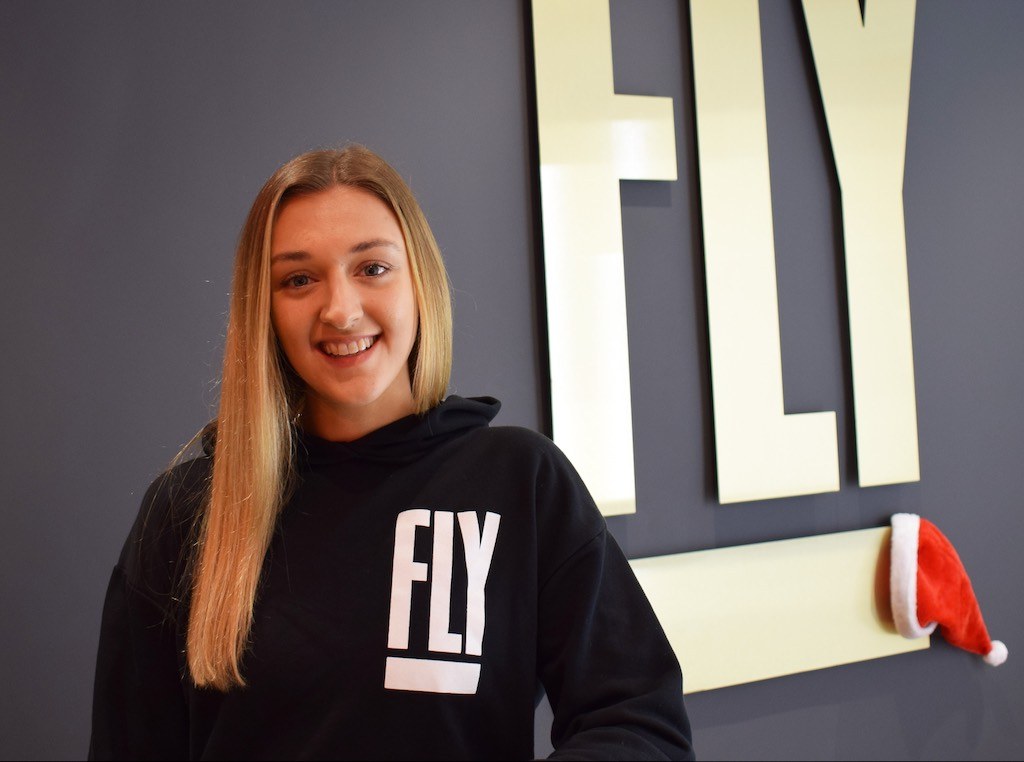 Georgie Howes
Instructor
Georgie has been a Personal Trainer and fitness instructor since 2017 and is a graduate of Hartpury University in Sport and Exercise Nutrition. She is very passionate about helping people achieve their goals and seeing the improvement in their physique, general fitness and confidence. She truly believes that everyone should strive to live a healthy lifestyle.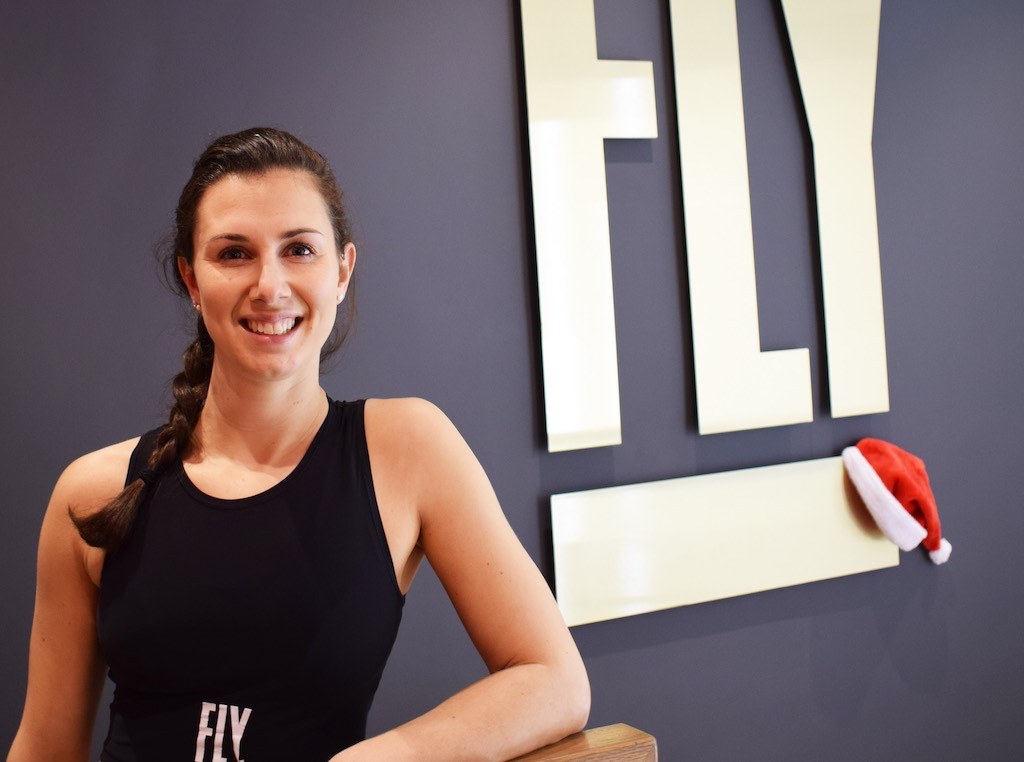 Katie Hodge
Instructor
Katie is passionate about sharing the amazing gift of yoga with others, helping them feel the benefits she has experienced from practice. She encourages every student to take their own journey on the mat, allowing them time in the day to connect mind & body.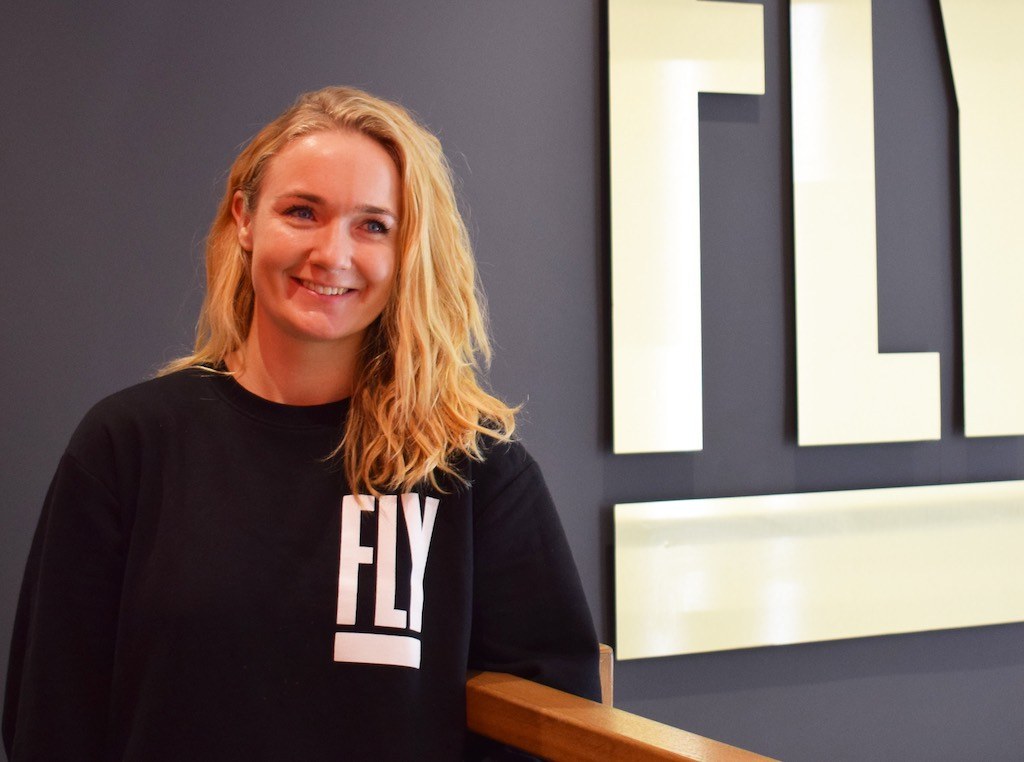 Jessica Lynch
Pilates Instructor
Jess is a L3 Pilates instructor and is a true believer that exercise shouldn't be taken too seriously (a little bit like life!) – as long as it makes you feel good. She found Pilates through dance & quickly realised it is one of the best forms of self love you can give to yourself as it is all about the core. Jess' aim is to create a relaxed & fun place for people to explore and challenge their bodies.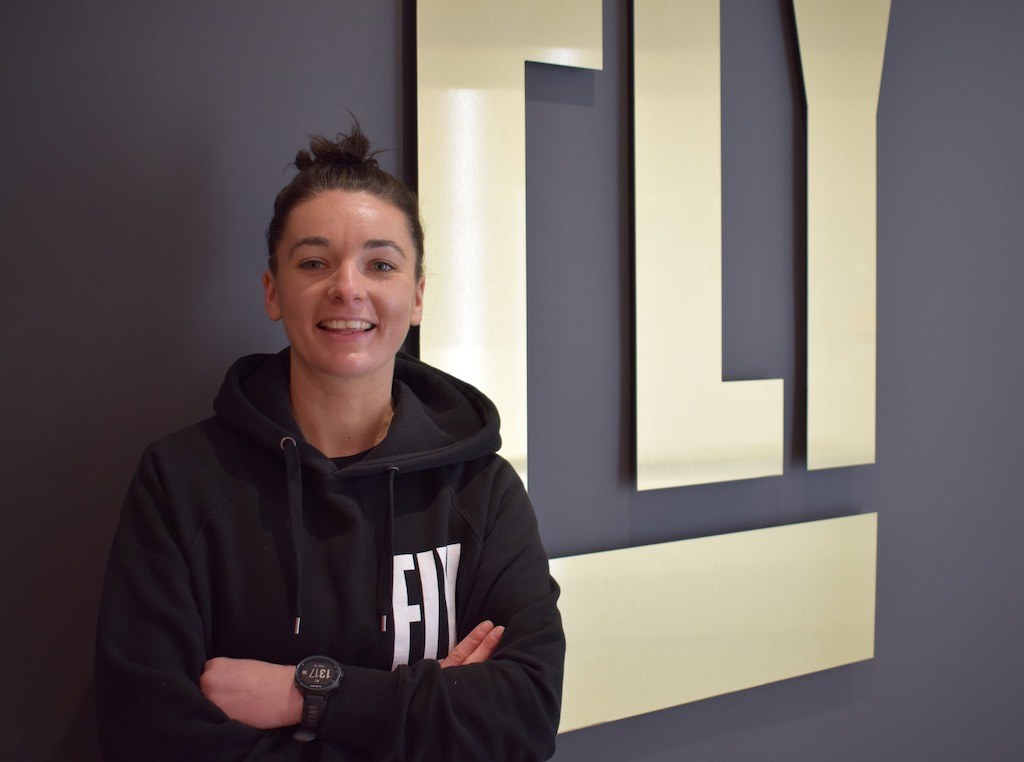 Hetty Alton
PT/ Instructor
Hetty is a passionate trainer who has been living and working within the sporting industry for the majority of her life. Group Exercise, or PT sessions, get ready to work hard, it's called SweatWithHet for a reason.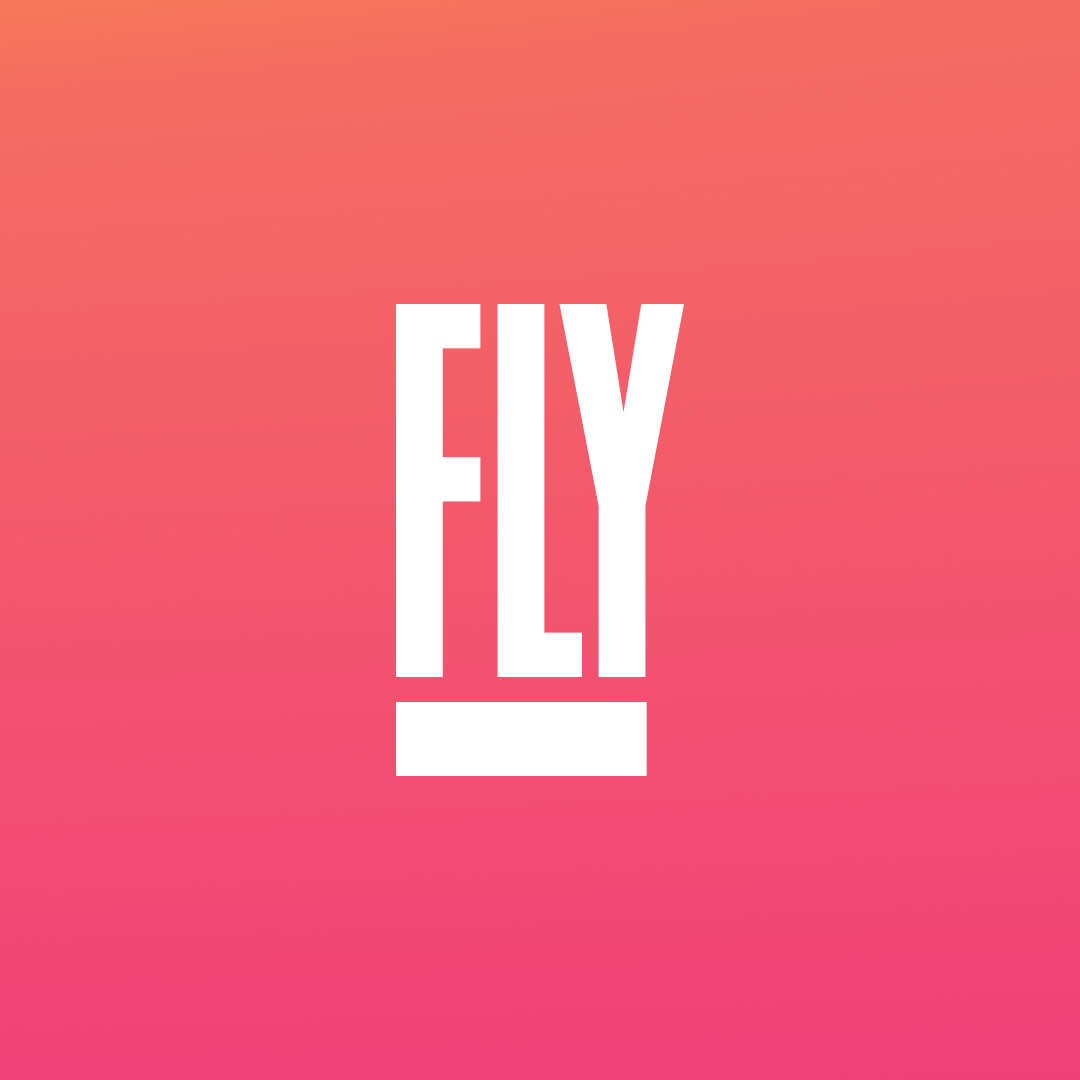 Chloe Knowlden
Yoga Instructor
Chloe comes from an incredibly varied dance background, graduating in Contemporary Dance. Her grounding in dance and Vinyasa Yoga creates a fiery blend of the two disciplines. She brings to bear pranayama, meditation and movement techniques learned from The Sacred Fig, which unite to unearth a strong and powerful practice. Following a severe spinal injury during Chloe's dance training, she brings a restorative energy to her training style, which actively combats physical and mental strains of the modern world. She loves to bring an element of play into Yoga; not taking yourself too seriously is key in her class!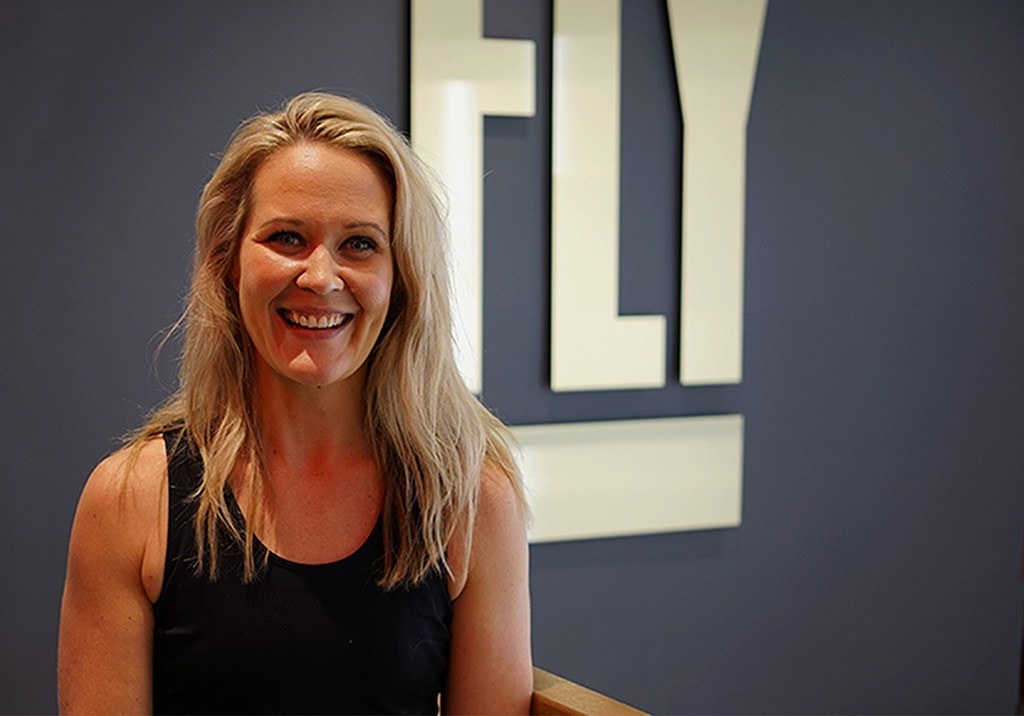 Oba Noakes
Instructor
Oba is a Level 3 PT, pre and post natal, and referral specialist with 15 years experience in the fitness industry. Her main passion is bringing the best out of people through movement and dance; she loves teaching classes and will leave you feeling super energised. Never a dull moment - Oba will always have a smile on her face.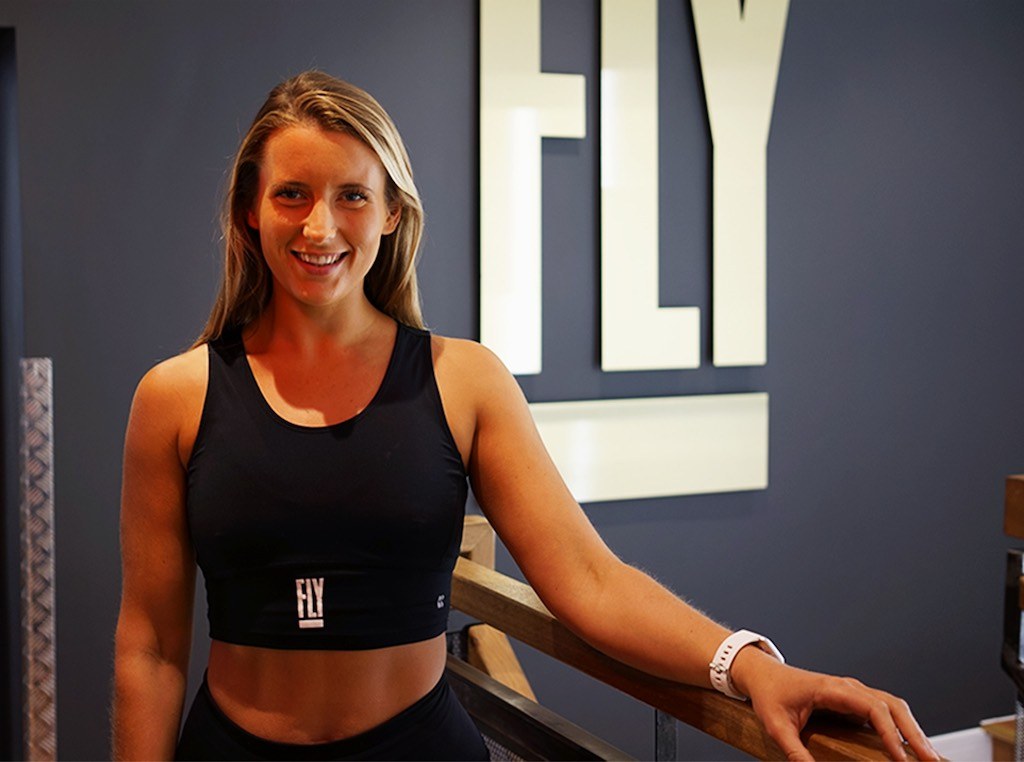 Milly Jackson
Instructor
Milly's ethos is based around exercising to suit your lifestyle, and to find a way of training (tailored to you) that never feels like a chore. Her goal is to help you fall in love with your body and the incredible things it can achieve, rather than purely focussing on surface level aesthetics. Milly wants her clients to walk away with a sense of confidence in their body and training capabilities. She believes the most important thing is to enjoy your training, this in turn will allow it to be consistent. Having a consistent routine is key to transforming your life. She will help you find a style of training you love, and you will never look back.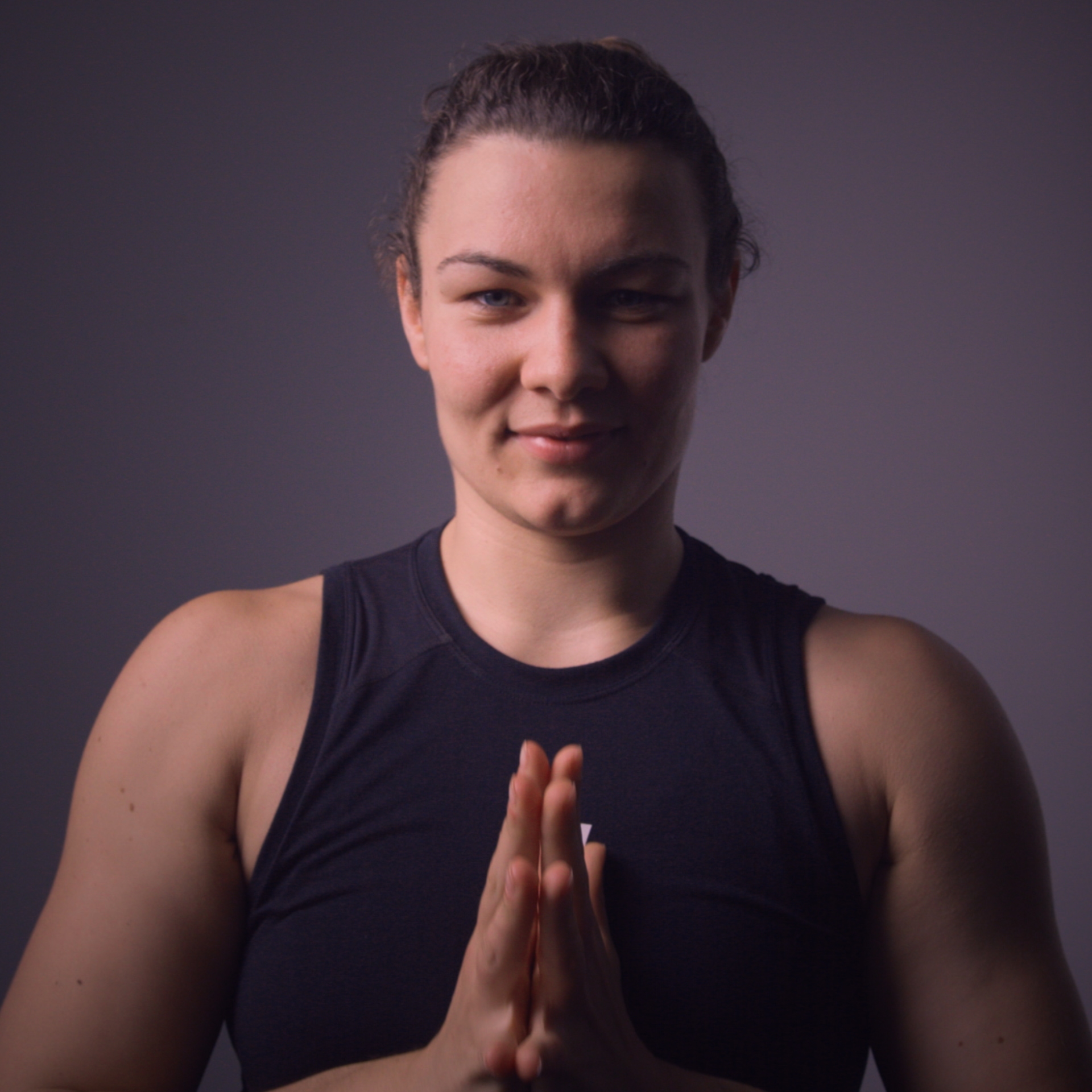 Emma Collins-Jones
Yoga and Pilates Instructor
Emma is a qualified Yoga and Pilates teacher. She has a degree in Sports + Exercise Science from the University of Bath and is also a Team Bath weightlifting athlete. Her classes are accessible and informative and she believes we should exercise because we love our bodies and not because we hate them!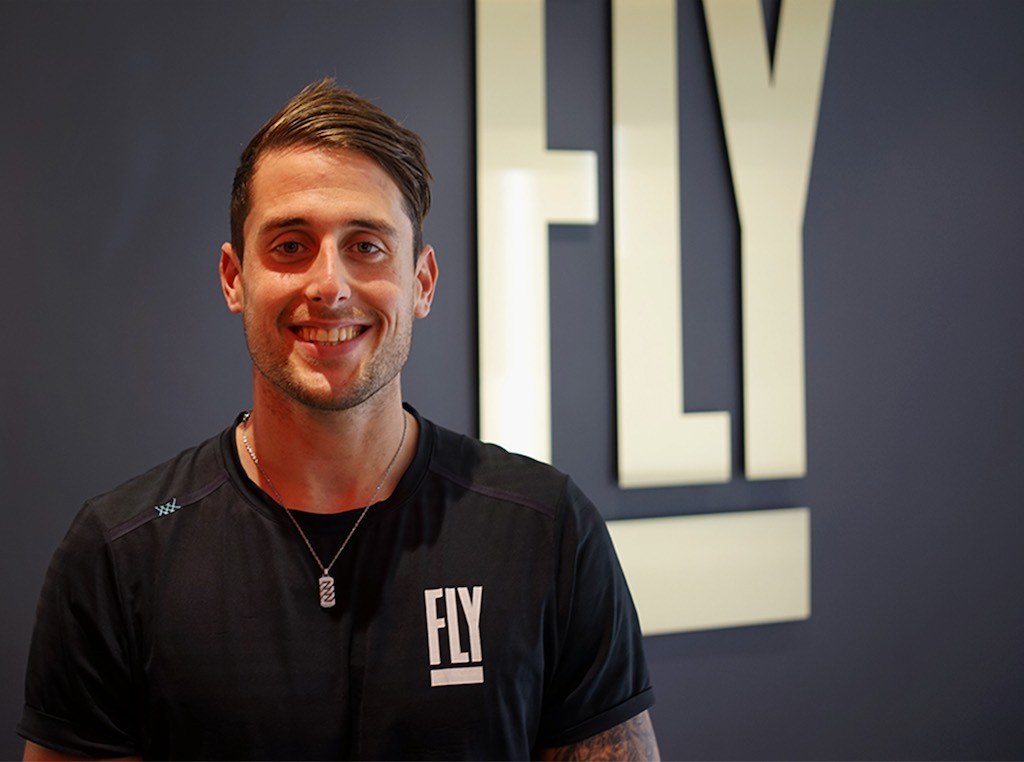 Chris Walker-Hebborn
PT / Instructor
Having dedicated the majority of his life to swimming; competing for GB at the Olympic Games in 2012 & 2016 -it's safe to say that fitness and wellbeing is something Chris is hugely passionate about.