Founders & Management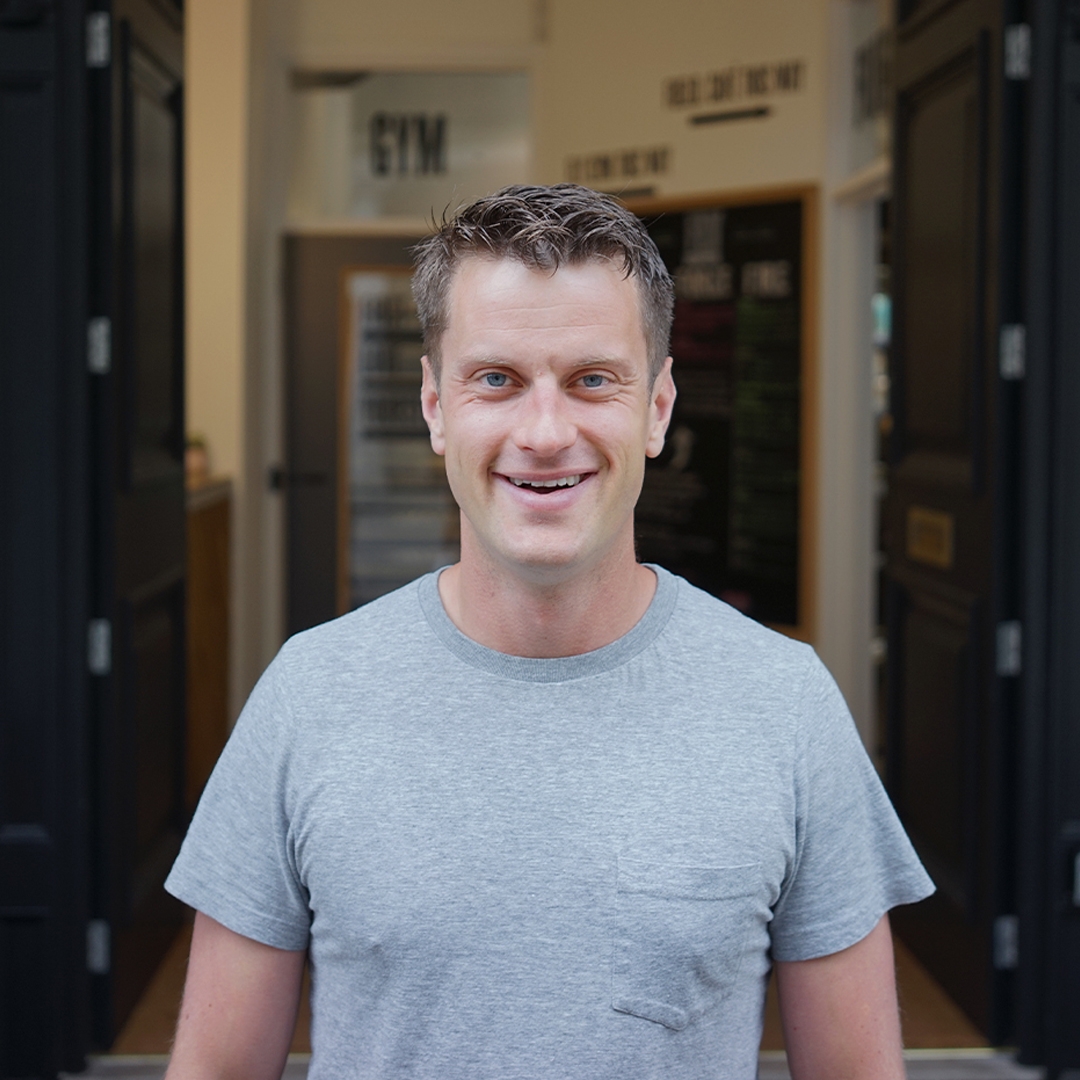 Richard Campbell
Founder
Richard is one of the founders of FLY. Be more like Richard- train, eat and socialise in one central place!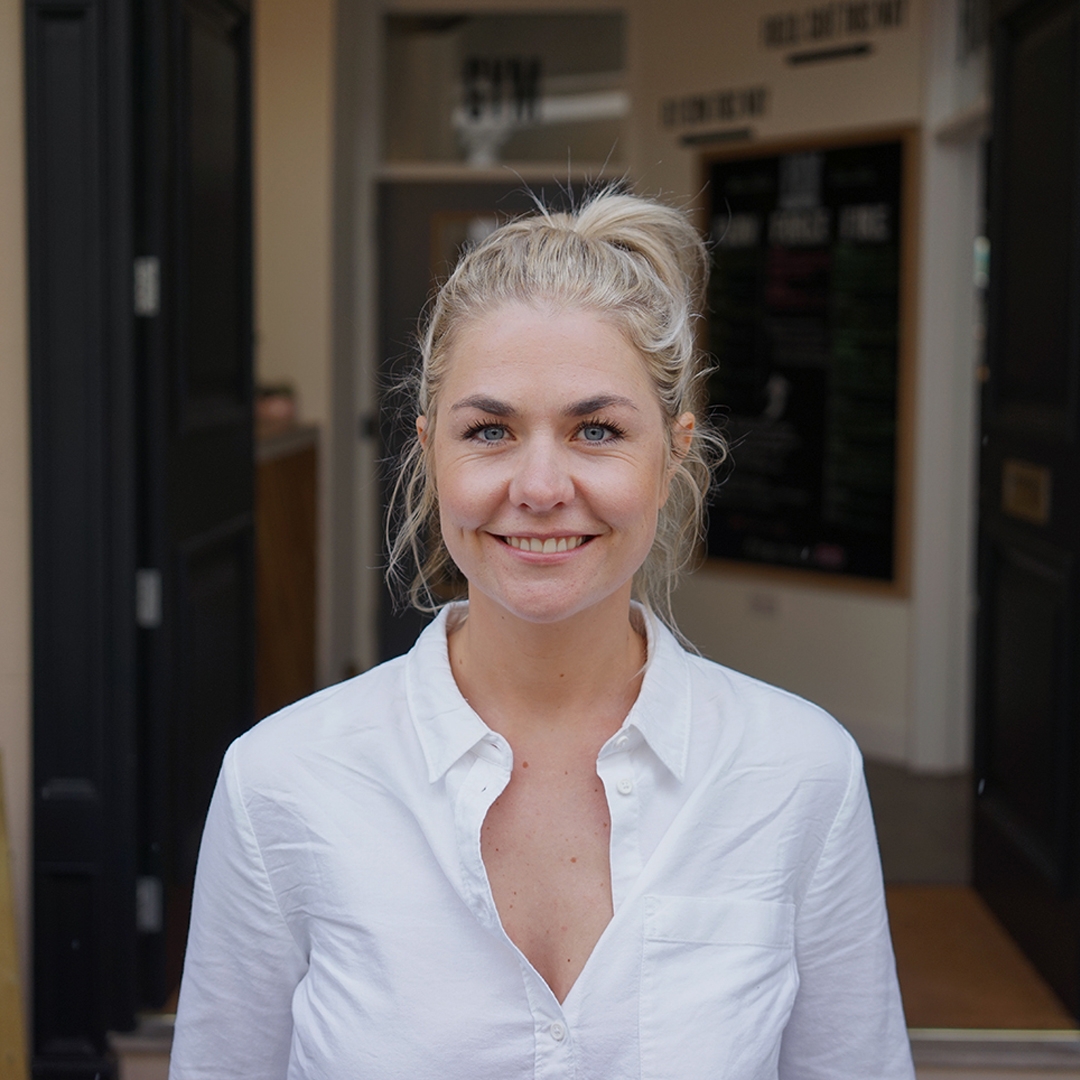 Tessa Campbell
Founder
Tessa is one of the founders of FLY and believes that exercise soothes the soul. She is a trained level 3 PT and wanted to open FLY to spread the power of exercise to the people of Bath!!!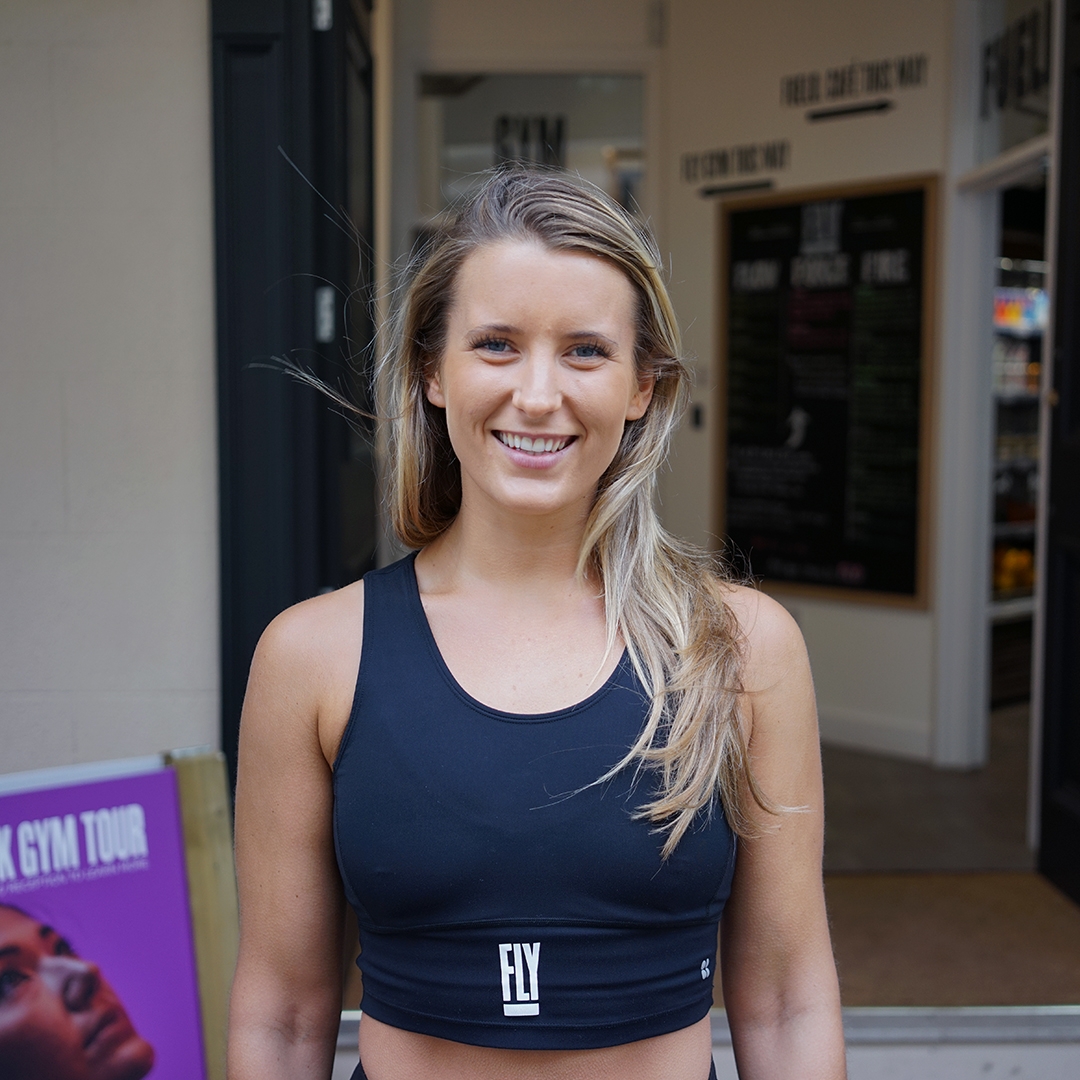 Milly Jackson
Assistant Manager & Trainer
Milly's aim is to implement awareness & harmony in all systems of the human experience. She believes in promoting wellness through mindful movement & various other holistic approaches, assisting the return to our original blissful nature.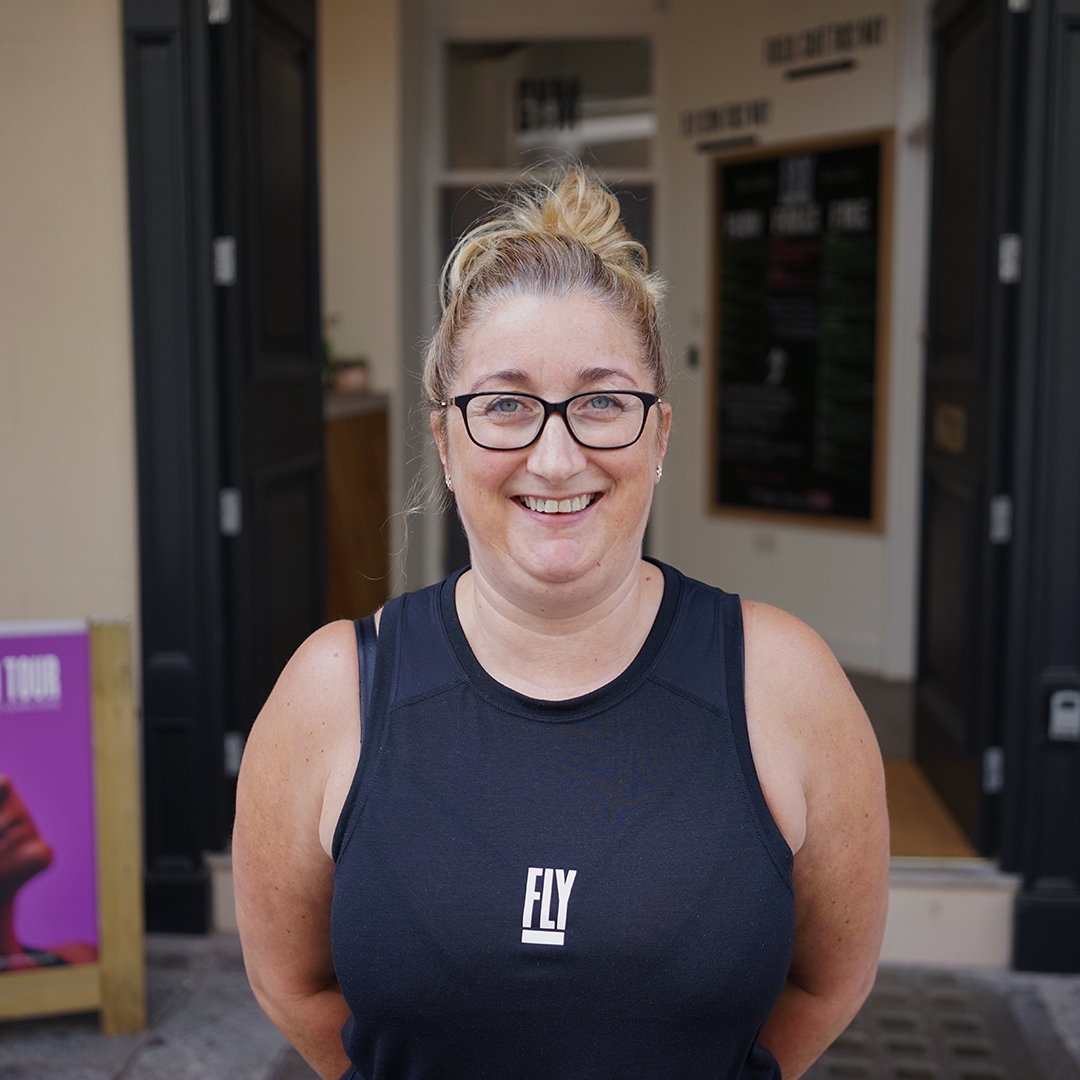 Kelly Hinde
Customer Service
Kelly is our customer service queen! Anything you need or any feedback you have, then Kelly is your lady.
Instructors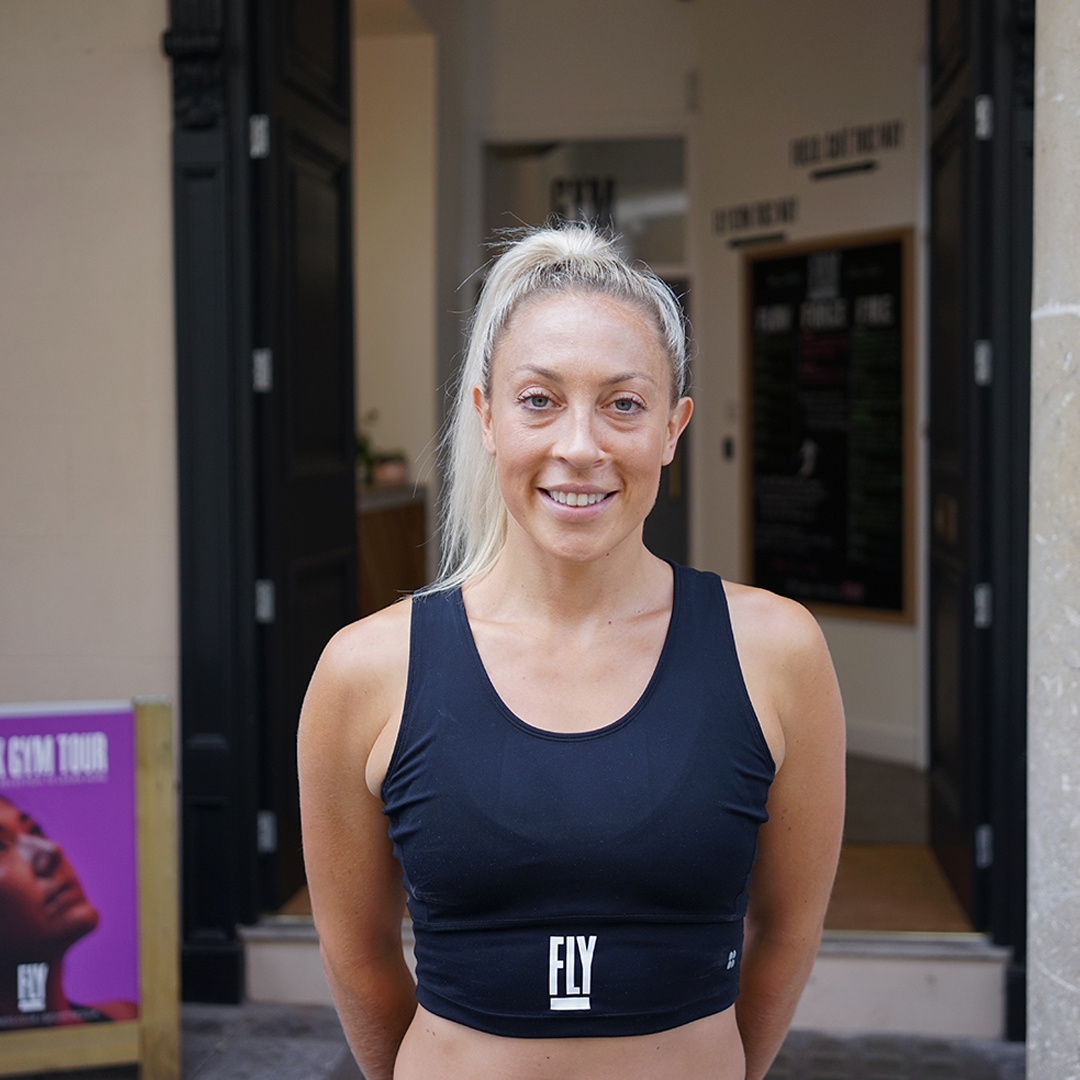 Emma Isaac
Instructor
Emma has been working in the health & fitness industry for over 17 years with experience that spans across personal training, gym based workouts, group ex classes & tutoring new fitness instructors. Sport & fitness has always been a huge part of Emma's life. Her favourite type of training is HIIT. Emma's enthusiasm & encouragement will help you smash through barriers and reach your fitness goals fast!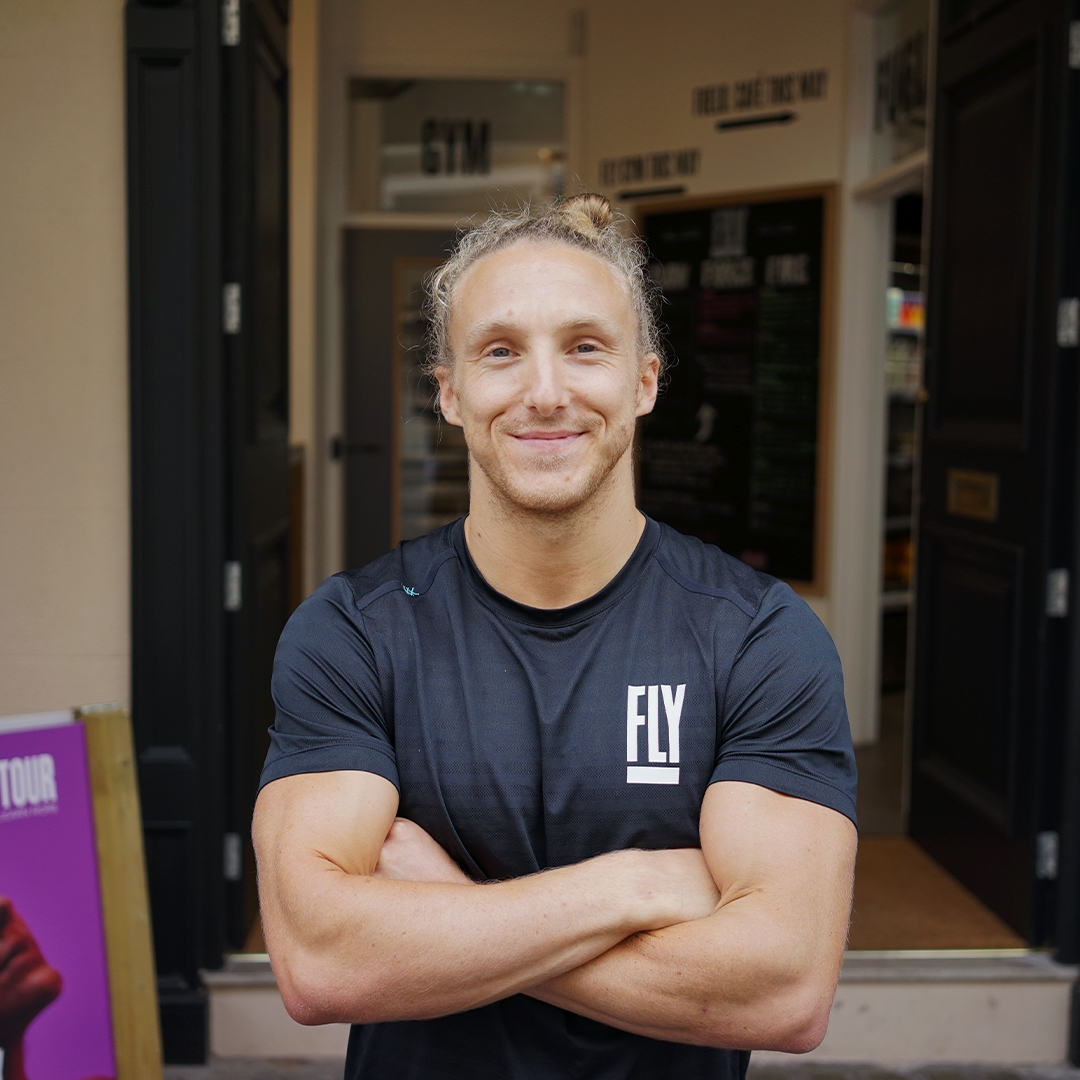 Andy "Tinner" Watson
Instructor
Andy is a super energetic, hugely positive and fast talking Bath based PT who will push you to achieve more than you thought possible!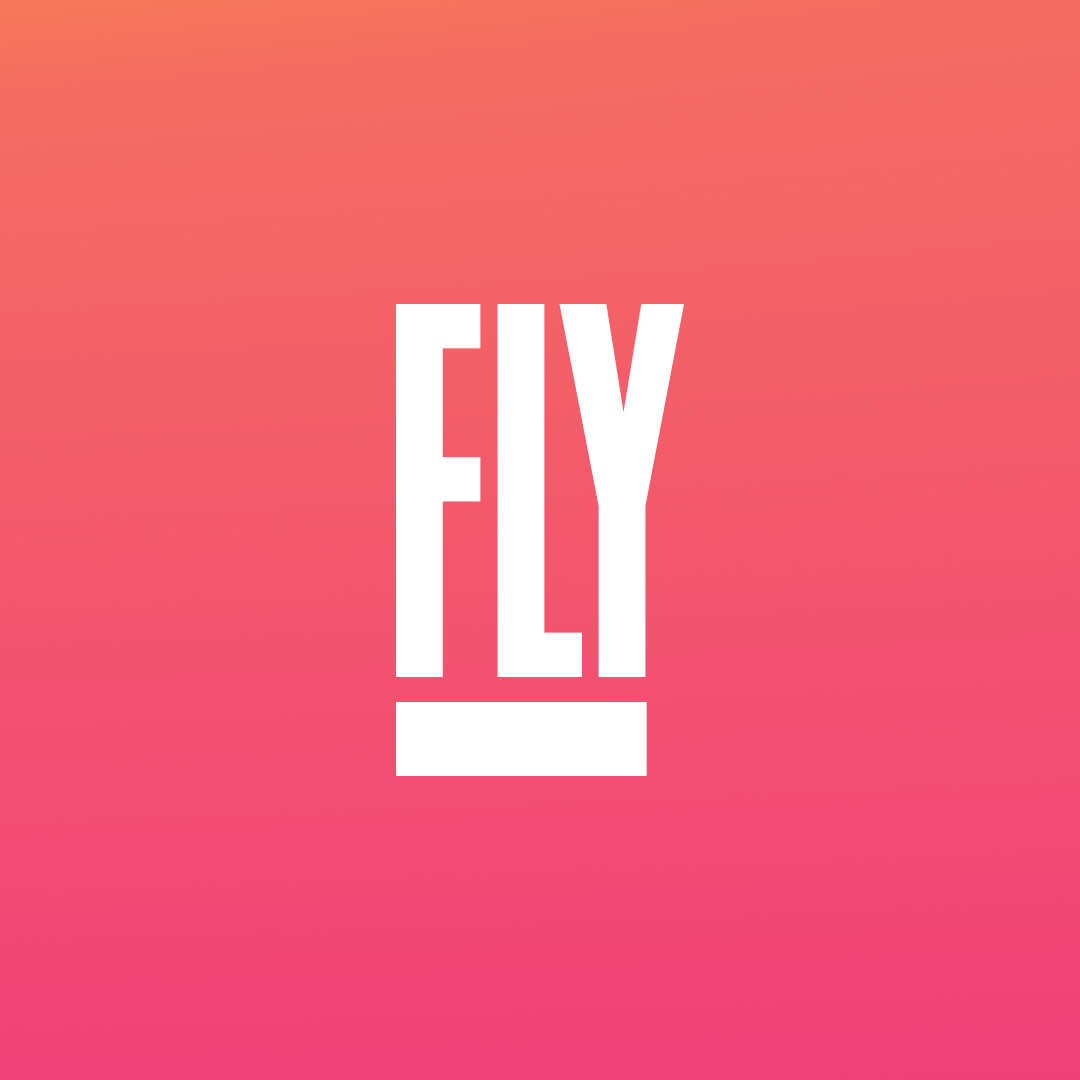 Virginie Dumas
Creator of Strong Mama
Former dancer, Virginie has worked in the fitness industry for over two decades, specialising in perinatal exercise. After setting up her own Well-being Program at London based members club KX, she created 'Strong Mama', a business dedicated to the health & wellness of all mothers. Mum of two, she also trained in naturopathy, is a Doula, Yoga teacher, and addicted to Core! Her students are her inspiration and drive in her work.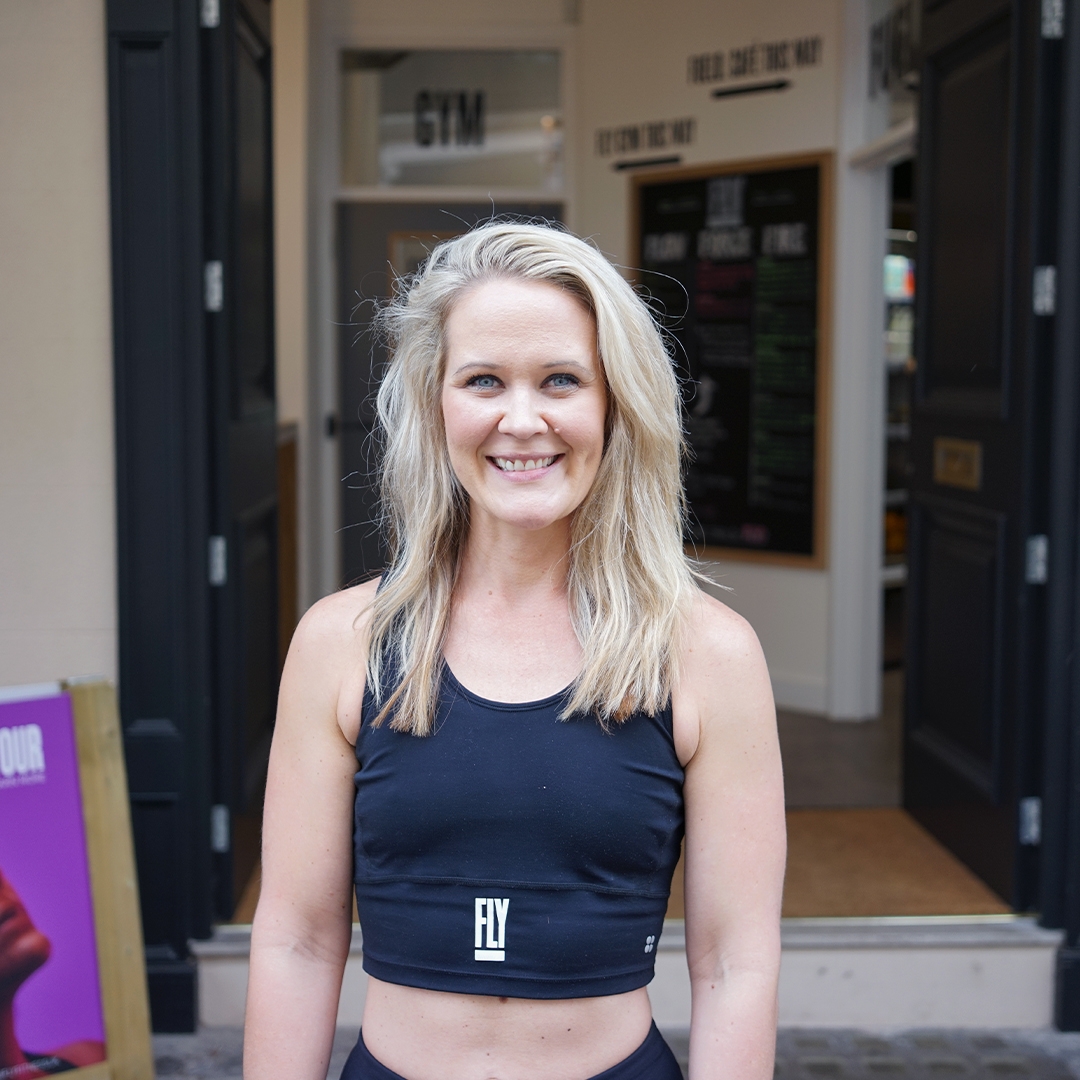 Oba Noakes
Instructor
Oba is a Level 3 PT, pre and post natal, and referral specialist with 15 years experience in the fitness industry. Her main passion is bringing the best out of people through movement and dance; she loves teaching classes and will leave you feeling super energised. Never a dull moment - Oba will always have a smile on her face.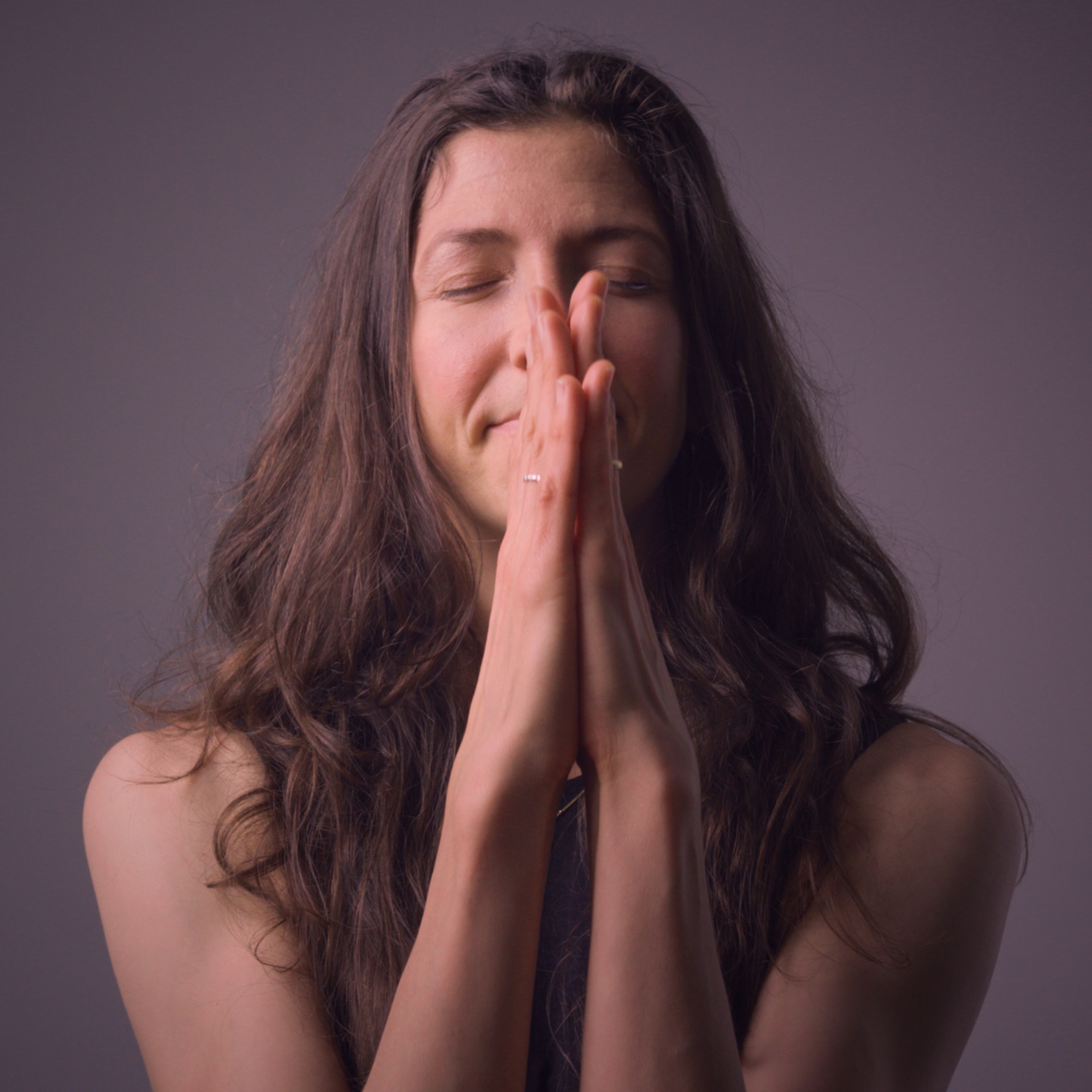 Lucinda Leachman
Yoga Instructor
Lucinda has been practising Ashtanga yoga for seven years and teaching for five. She is completely committed to the power of the method and continues to practice daily. Lucinda studies with her teachers in both Miami and India as often as she can.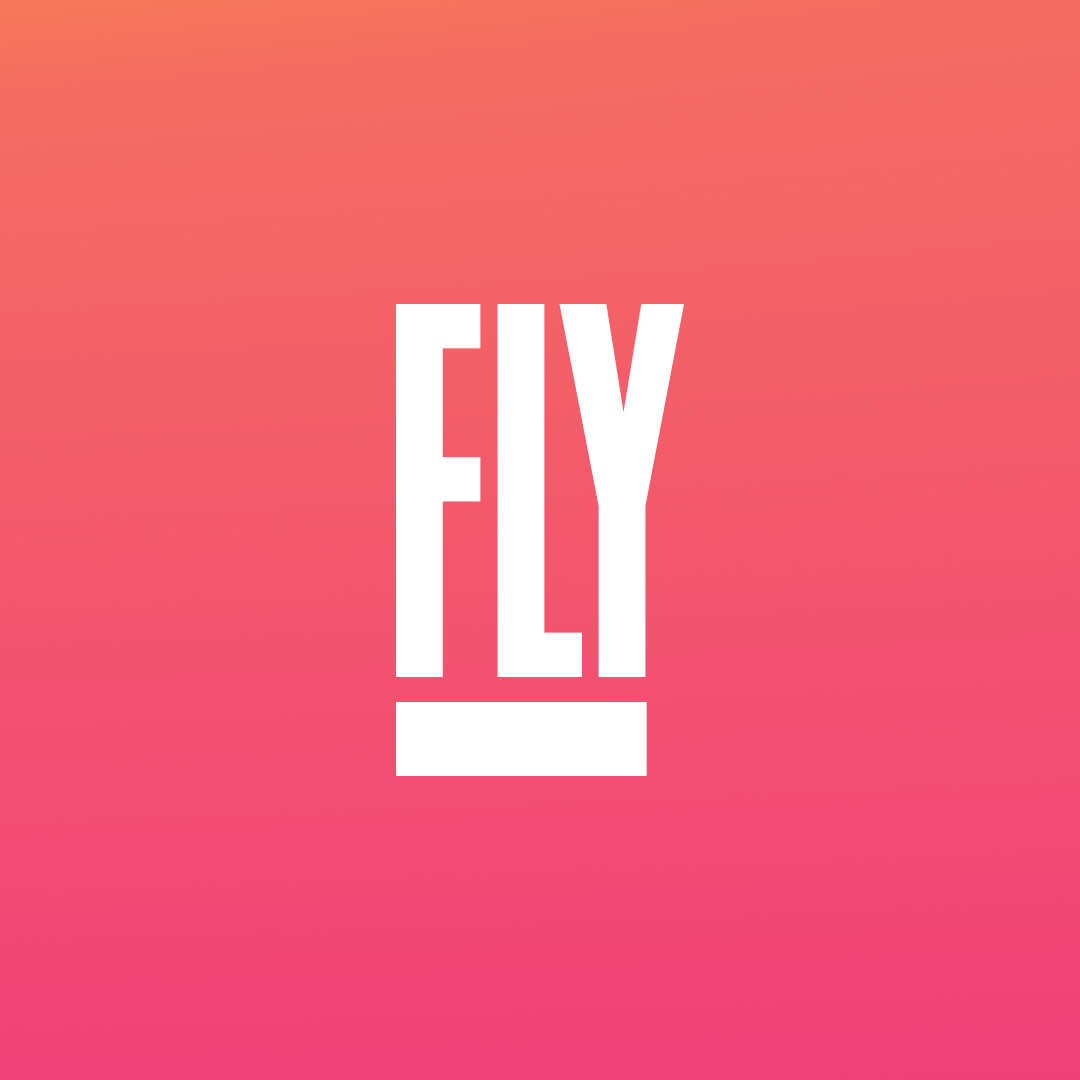 Carly Wilkinson
Instructor
Come sweat with Carly and you'll leave feeling empowered, strong and confident in your glorious body. Joyful, feel-good fitness is her mission; she will challenge you until you believe in yourself!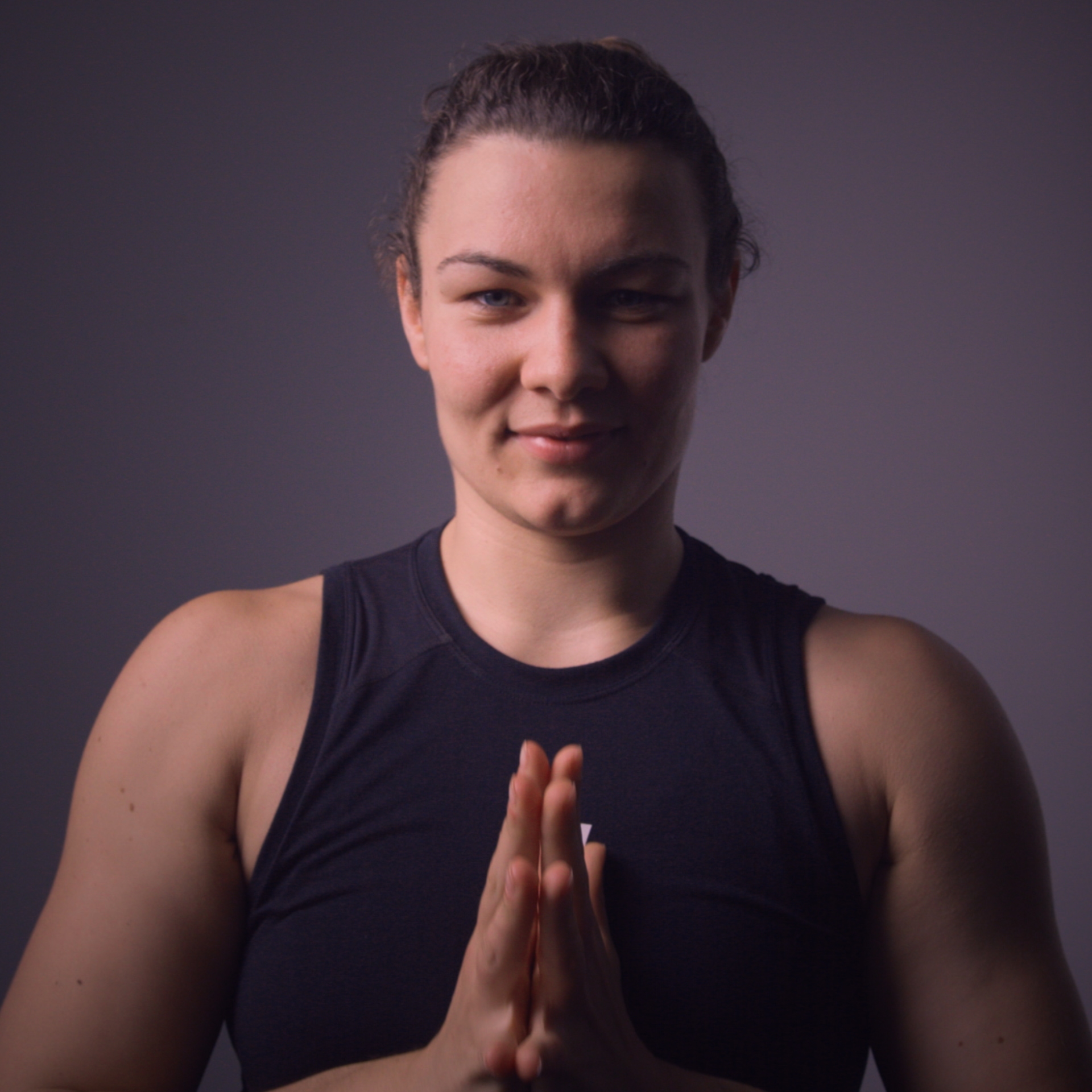 Emma Collins-Jones
Yoga and Pilates Instructor
Emma is a qualified Yoga and Pilates teacher. She has a degree in Sports + Exercise Science from the University of Bath and is also a Team Bath weightlifting athlete. Her classes are accessible and informative and she believes we should exercise because we love our bodies and not because we hate them!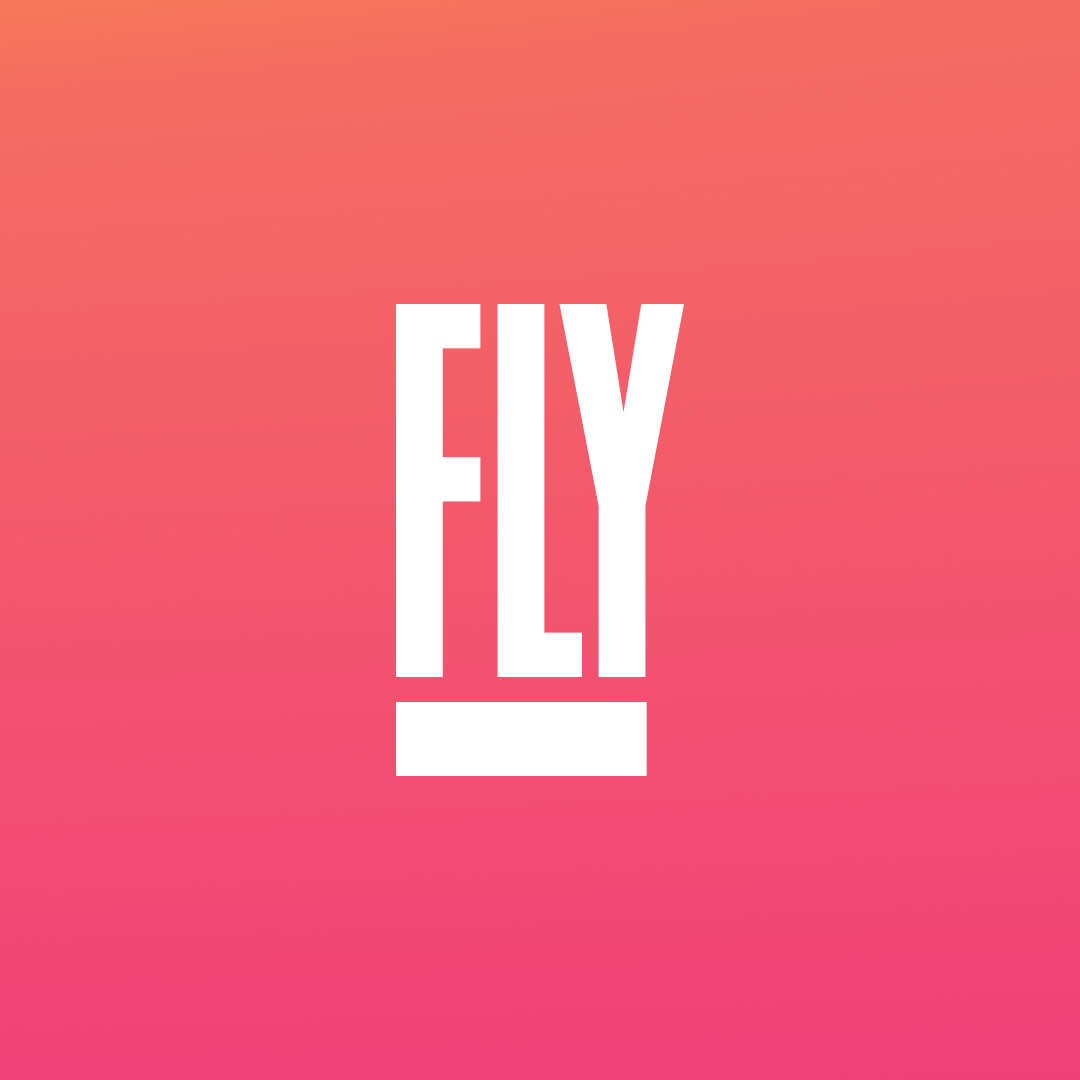 Reba Kimba
Turn'd Up Fitness Instructor
As soon as Reba finished her first TU class, she was fully on board. After a few months she decided to complete her instructor training and now runs a class every Tuesday in Cardiff, alongside her sessions here at FLY.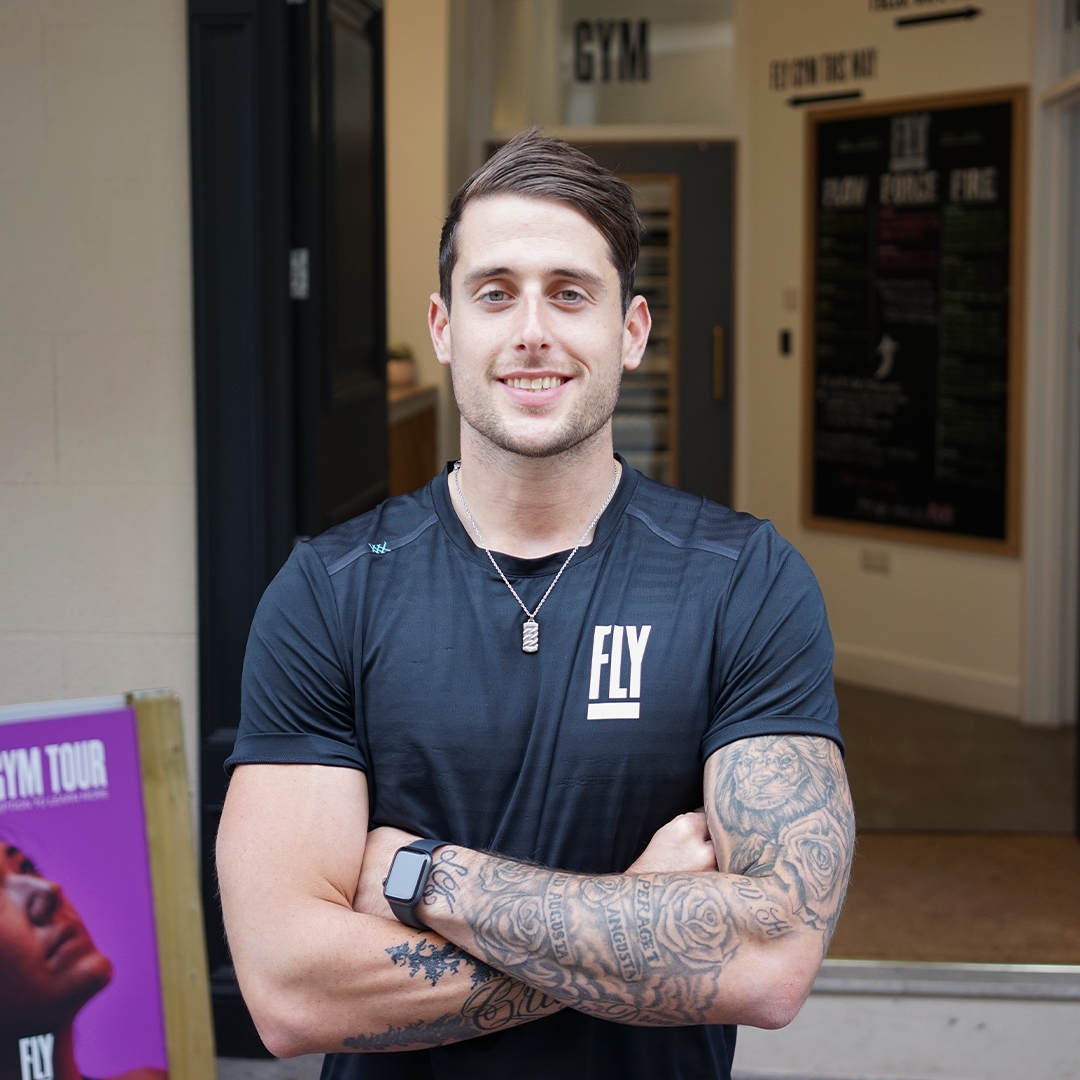 Chris Walker-Hebborn
PT / Instructor
Having dedicated the majority of his life to swimming; competing for GB at the Olympic Games in 2012 & 2016 -it's safe to say that fitness and wellbeing is something Chris is hugely passionate about.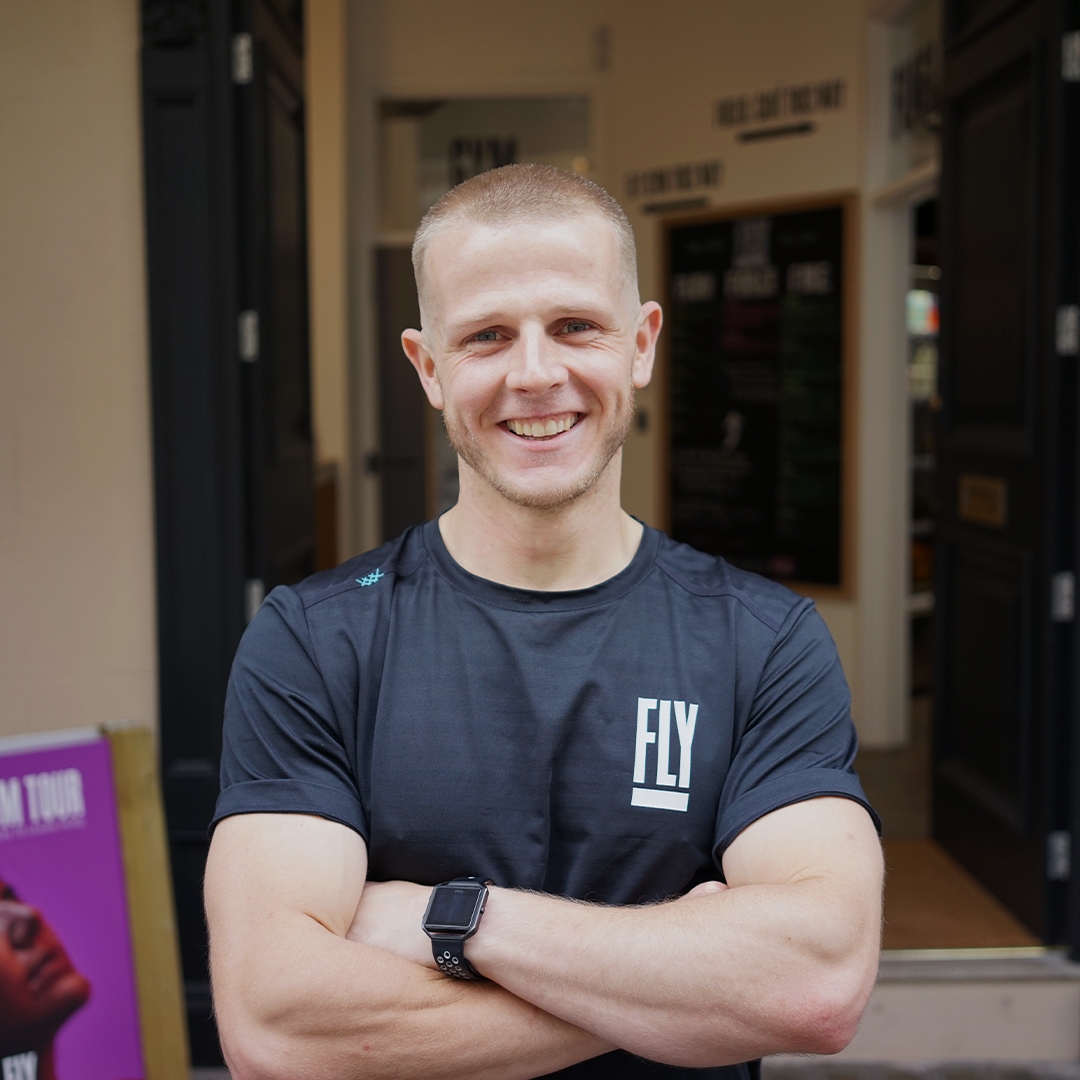 James Iberson
PT / Instructor
James transformed his own lifestyle after coming out of University, after developing a passion for fitness in his personal life. He packed his bags and left Market Research behind to make it much more than a hobby. With a focus on form, technique and intensity, he'll make sure to leave no stone unturned when it comes to getting everything out of your workouts!