Founders & Management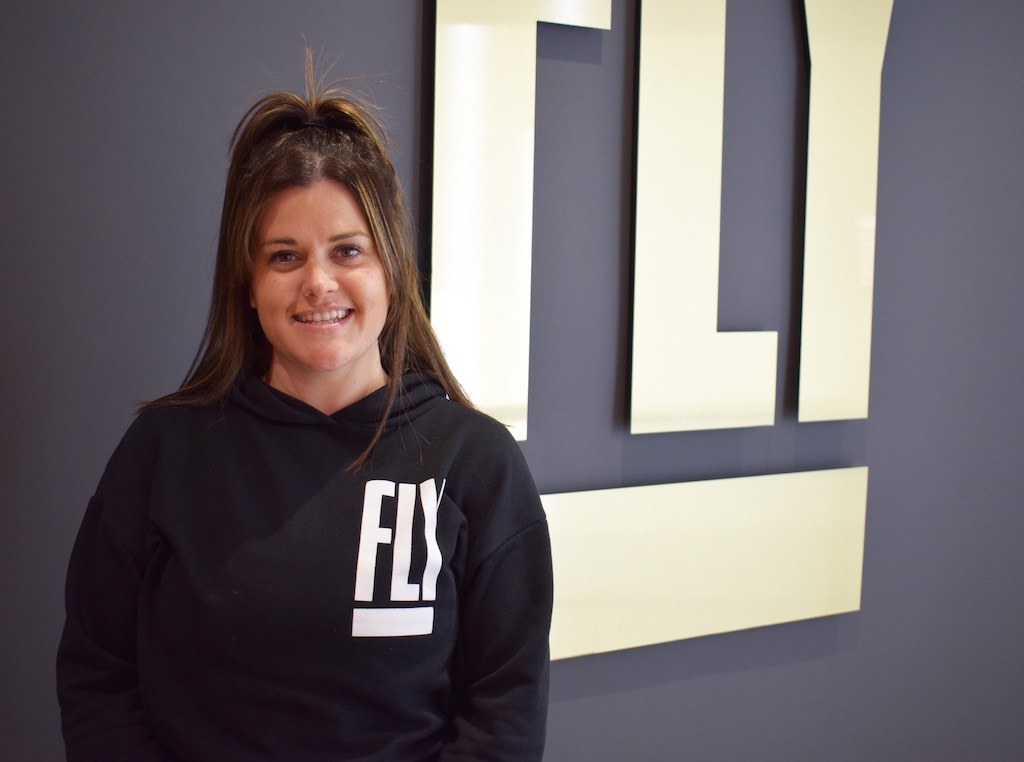 Becky Kelly
Gym Manager
Becky is our Manager here at FLY. Becky not only brings a smile and warm welcome to FLY but also years of experience in customer services in a variety of settings, including health care. Before joining FLY Becky was a practicing Children's Social Worker in Cardiff. This has set her up to have a deep understanding of the importance of physical, emotional and psychological wellbeing. Her goal is to create a space where people can be the healthiest, happiest version of themselves.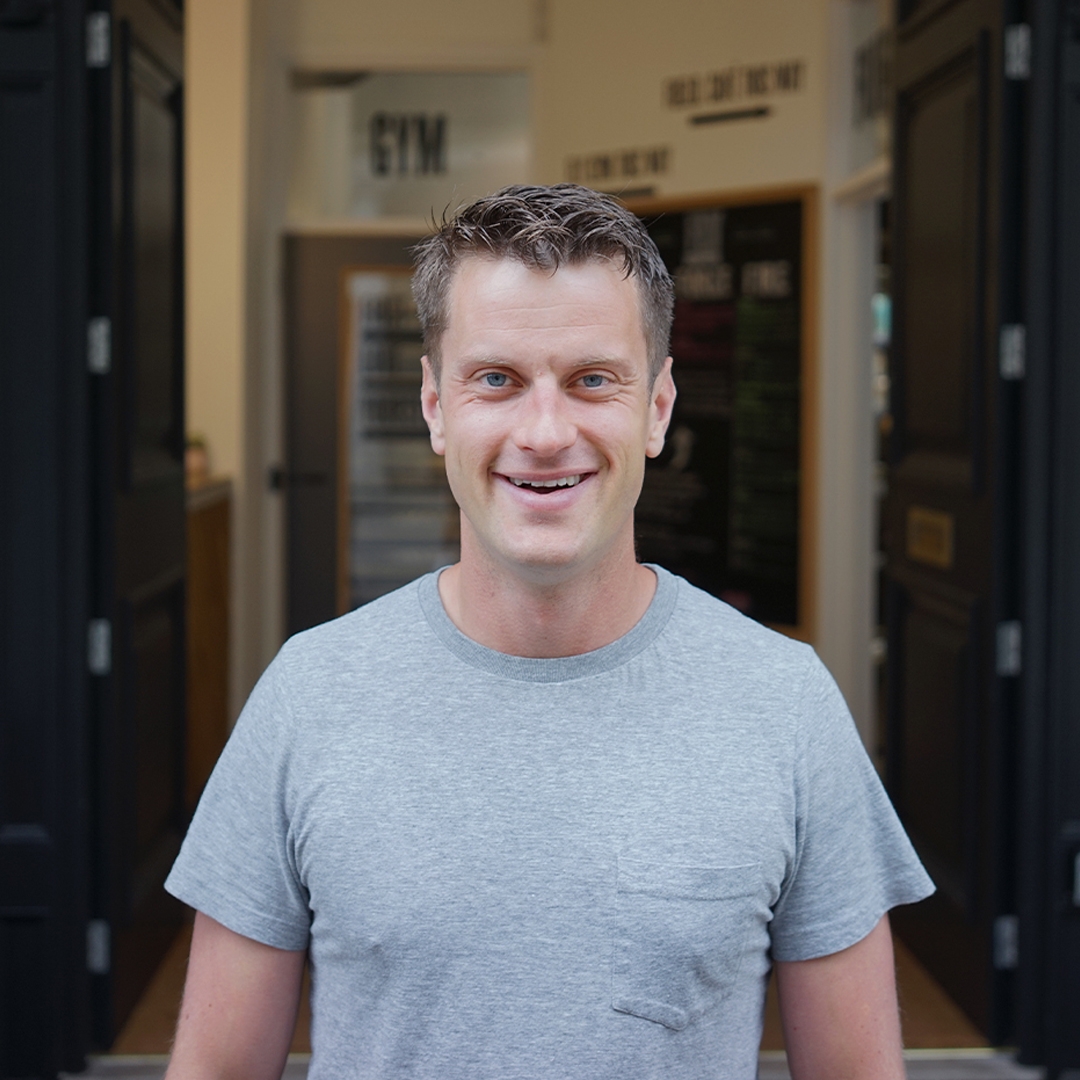 Richard Campbell
Founder
Richard is one of the founders of FLY. Be more like Richard- train, eat and socialise in one central place!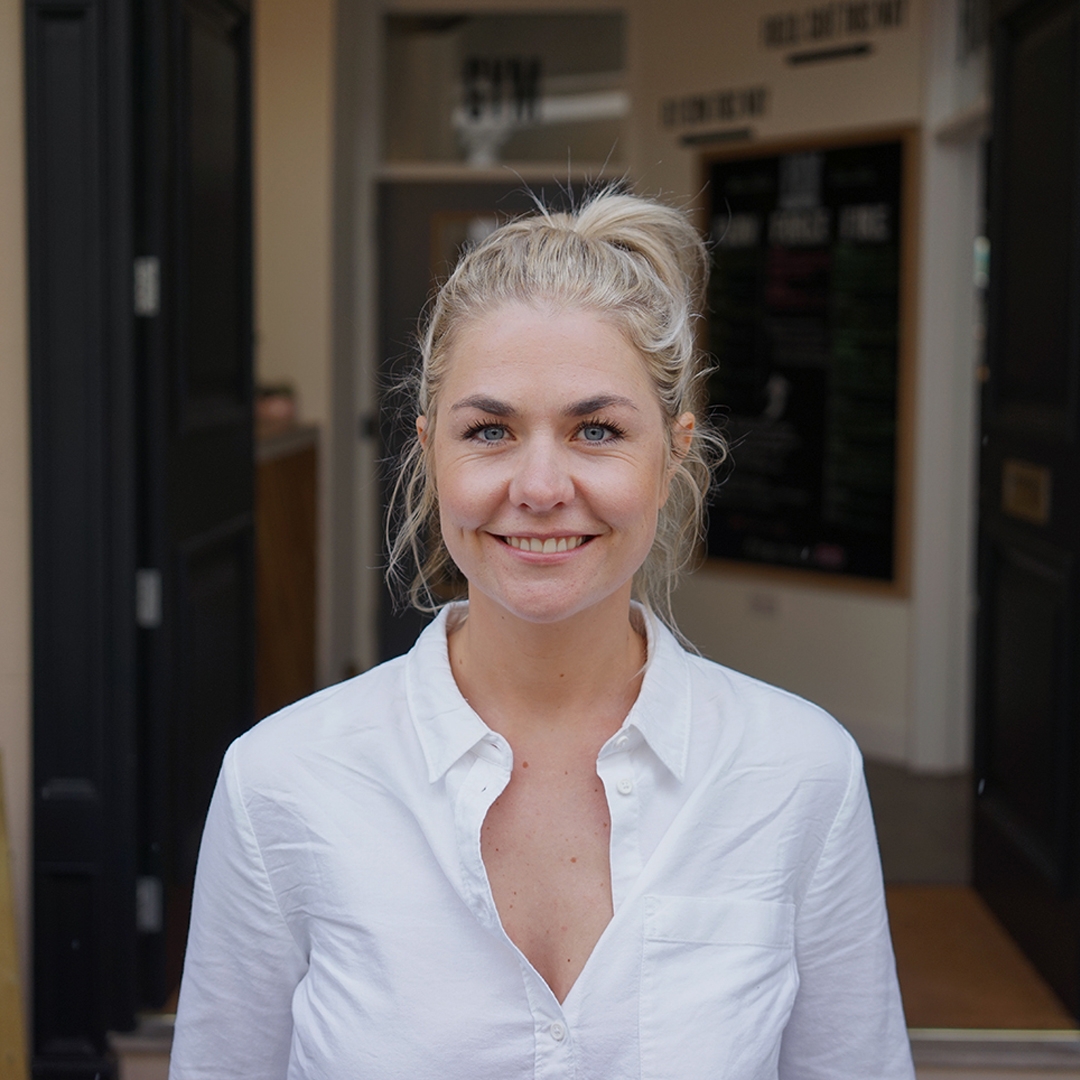 Tessa Campbell
Founder
Tessa is one of the founders of FLY and believes that exercise soothes the soul. She is a trained level 3 PT and wanted to open FLY to spread the power of exercise to the people of Bath!!!
Instructors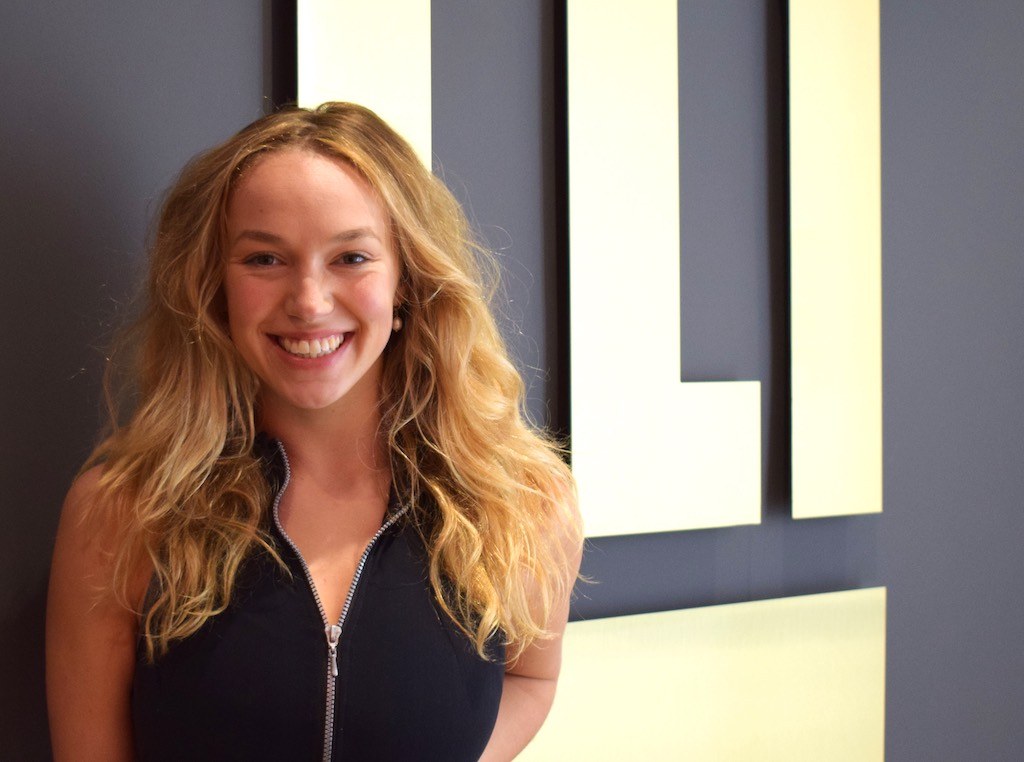 Georgie Hare
Yoga Instructor
Georgie has studied yoga for over 5 years and swears by the life changing benefits of a regular practice, which teaches us to listen to our bodies and self-reflect. You can expect her classes to work up a burn to good tunes, increase strength, and end with a deep restorative stretch.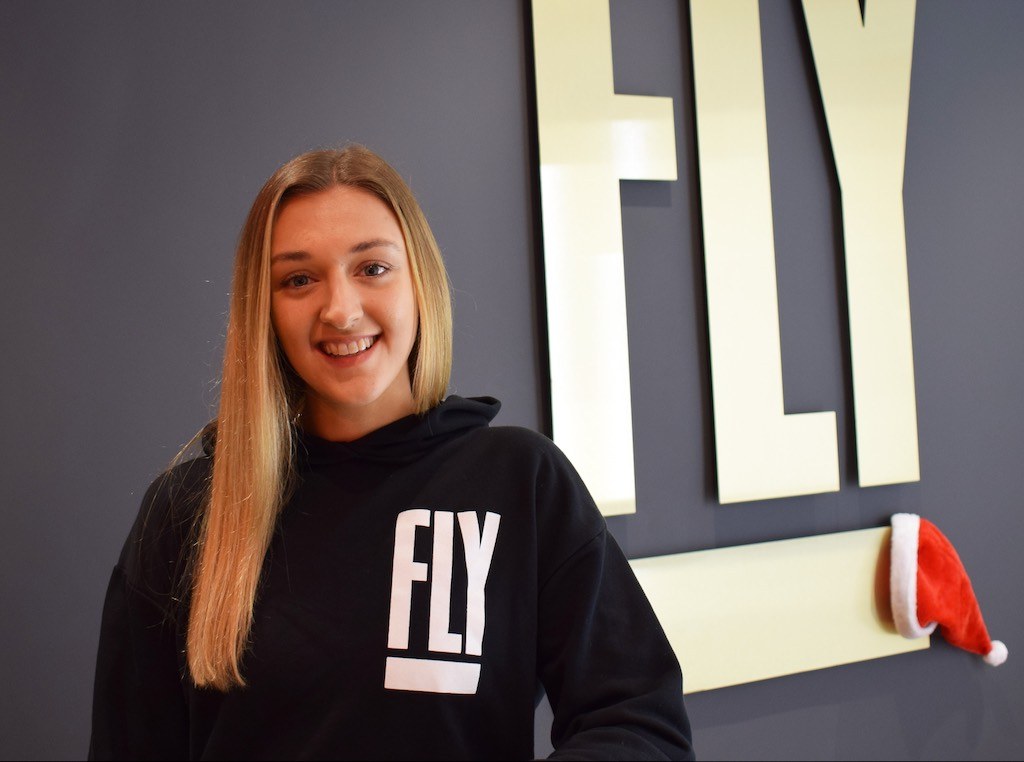 Georgie Howes
Instructor
Georgie has been a Personal Trainer and fitness instructor since 2017 and is a graduate of Hartpury University in Sport and Exercise Nutrition. She is very passionate about helping people achieve their goals and seeing the improvement in their physique, general fitness and confidence. She truly believes that everyone should strive to live a healthy lifestyle.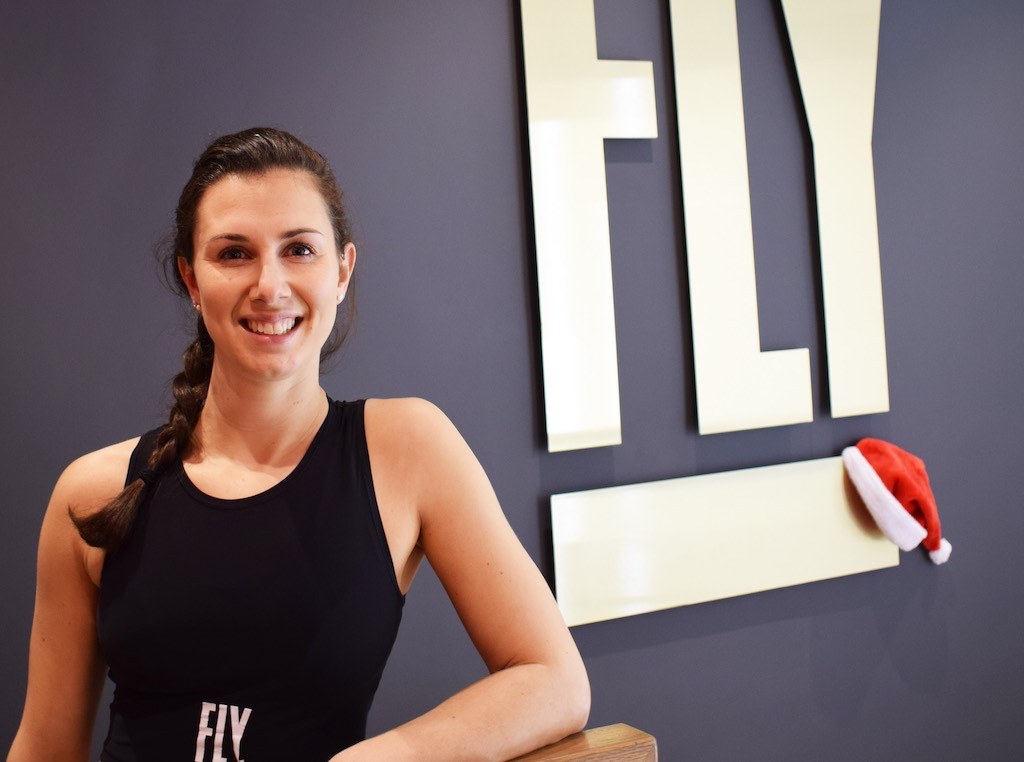 Katie Hodge
Instructor
Katie is passionate about sharing the amazing gift of yoga with others, helping them feel the benefits she has experienced from practice. She encourages every student to take their own journey on the mat, allowing them time in the day to connect mind & body.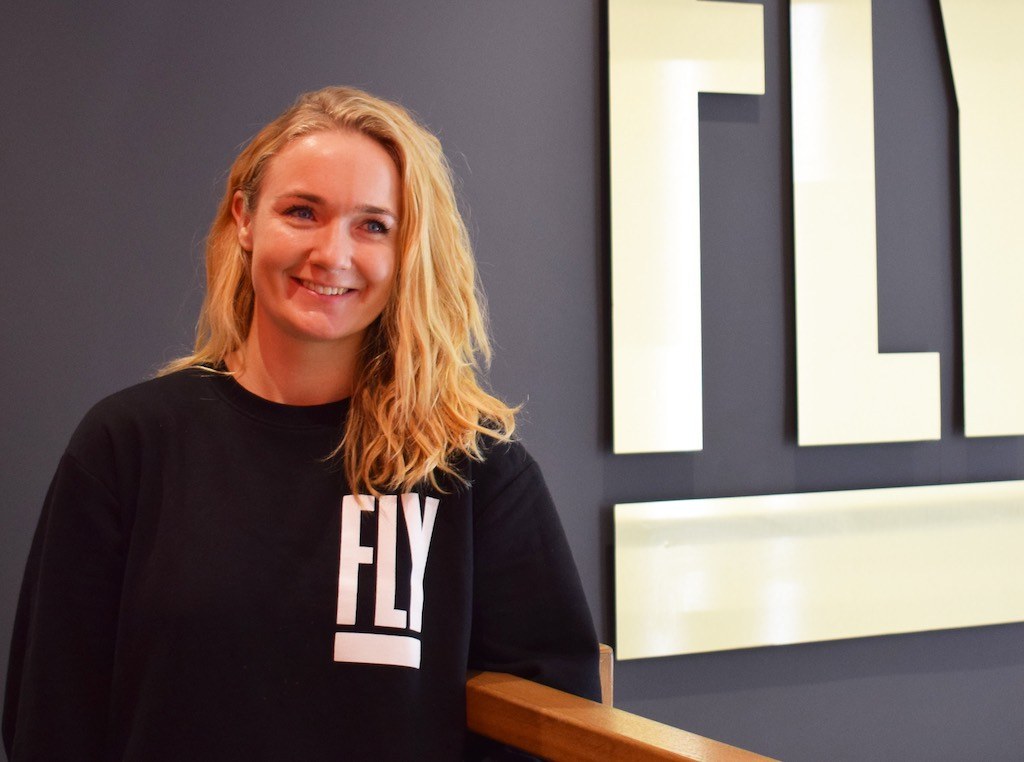 Jessica Lynch
Pilates Instructor
Jess is a L3 Pilates instructor and is a true believer that exercise shouldn't be taken too seriously (a little bit like life!) – as long as it makes you feel good. She found Pilates through dance & quickly realised it is one of the best forms of self love you can give to yourself as it is all about the core. Jess' aim is to create a relaxed & fun place for people to explore and challenge their bodies.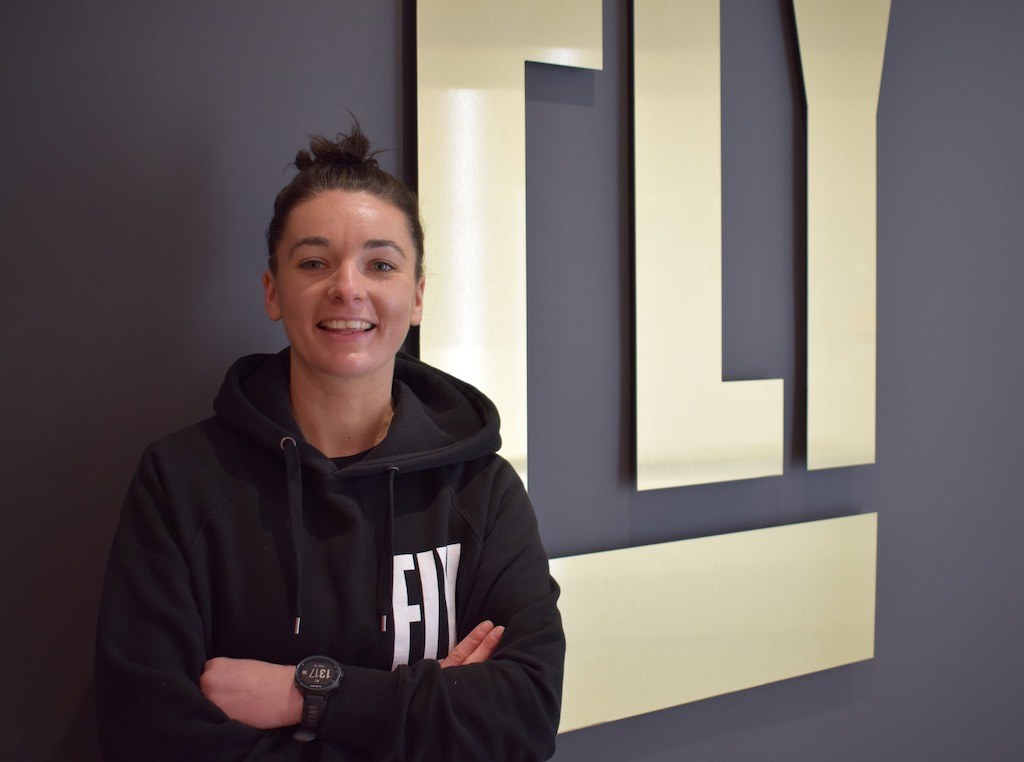 Hetty Alton
PT/ Instructor
Hetty is a passionate trainer who has been living and working within the sporting industry for the majority of her life. Group Exercise, or PT sessions, get ready to work hard, it's called SweatWithHet for a reason.
Chloe Knowlden
Yoga Instructor
Chloe teaches Vinyasa Flow Yoga. Chloe's extensive dance background allows her to create fluid sequences, slick transitions and the openness to play. Leave your ego at the door, move your body and connect to breath. As breath and movement unite, we calm the nervous system and explore space in both mind and body. CK integrates carefully selected music to elevate the experience of her Vinyasa flows.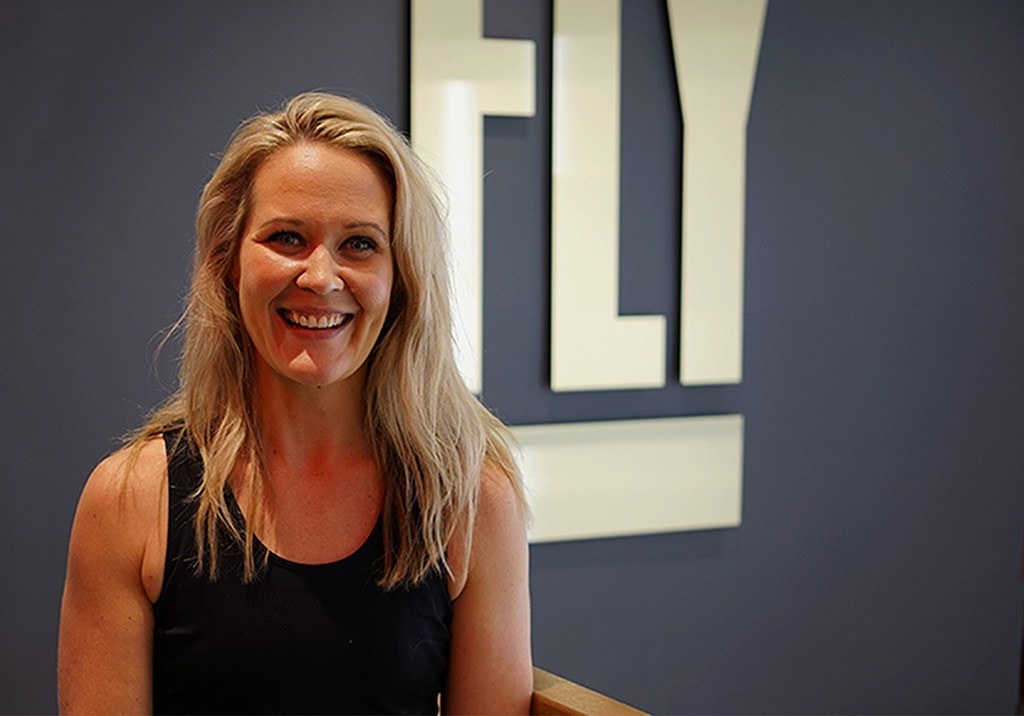 Oba Noakes
Instructor
Oba is a Level 3 PT, pre and post natal, and referral specialist with 15 years experience in the fitness industry. Her main passion is bringing the best out of people through movement and dance; she loves teaching classes and will leave you feeling super energised. Never a dull moment - Oba will always have a smile on her face.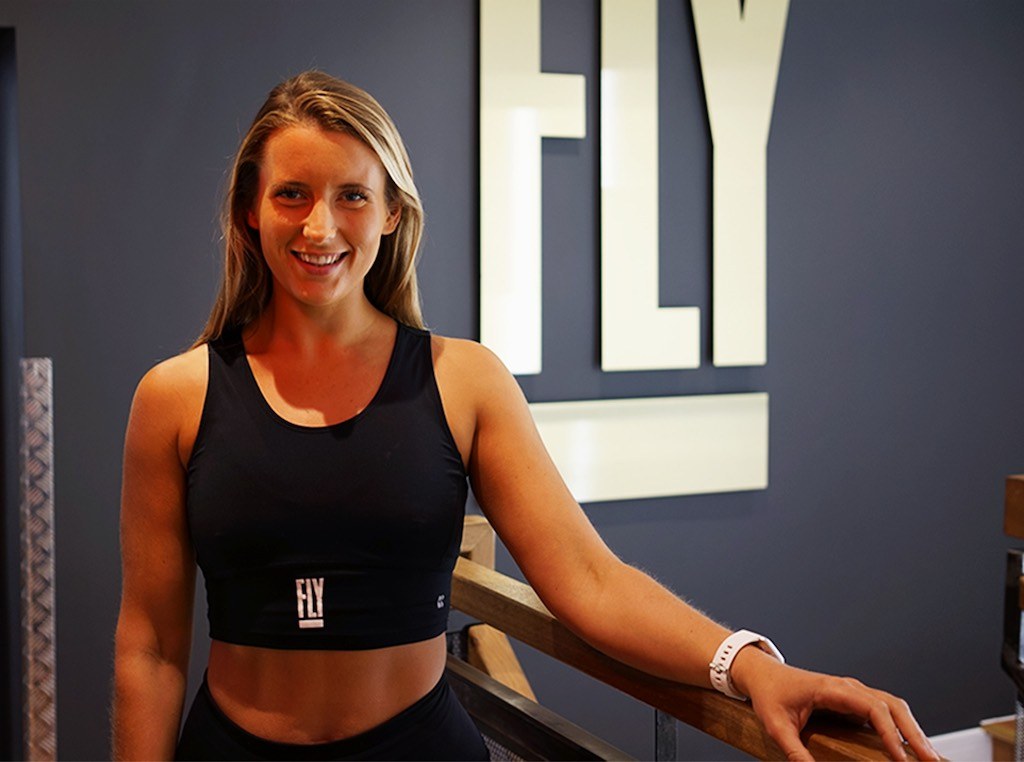 Milly Jackson
Instructor
Milly believes that a healthy lifestyle is all about balance, and that to maintain this lifestyle you've got to have fun and enjoy it! Work hard and play hard- that's why they call her 'Military Milly'.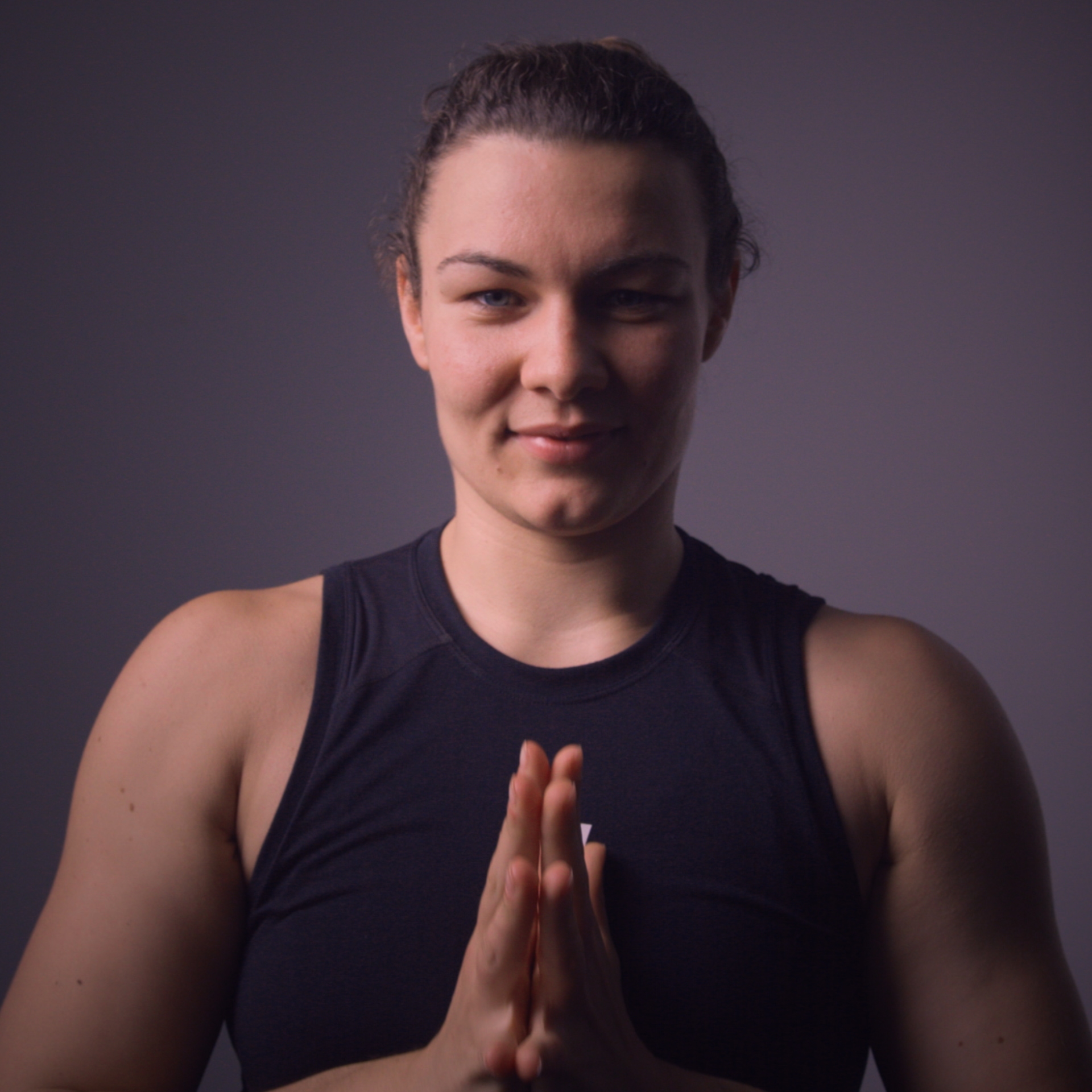 Emma Collins-Jones
Yoga and Pilates Instructor
Emma is a qualified Yoga and Pilates teacher. She has a degree in Sports + Exercise Science from the University of Bath and is also a Team Bath weightlifting athlete. Her classes are accessible and informative and she believes we should exercise because we love our bodies and not because we hate them!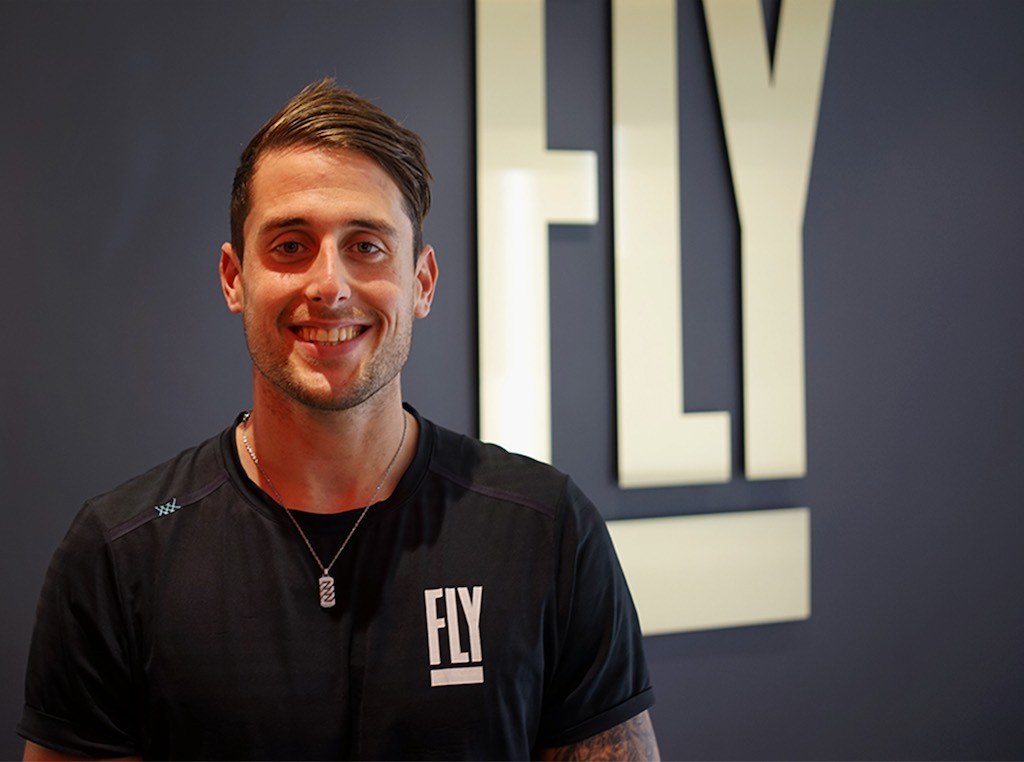 Chris Walker-Hebborn
PT / Instructor
Having dedicated the majority of his life to swimming; competing for GB at the Olympic Games in 2012 & 2016 -it's safe to say that fitness and wellbeing is something Chris is hugely passionate about.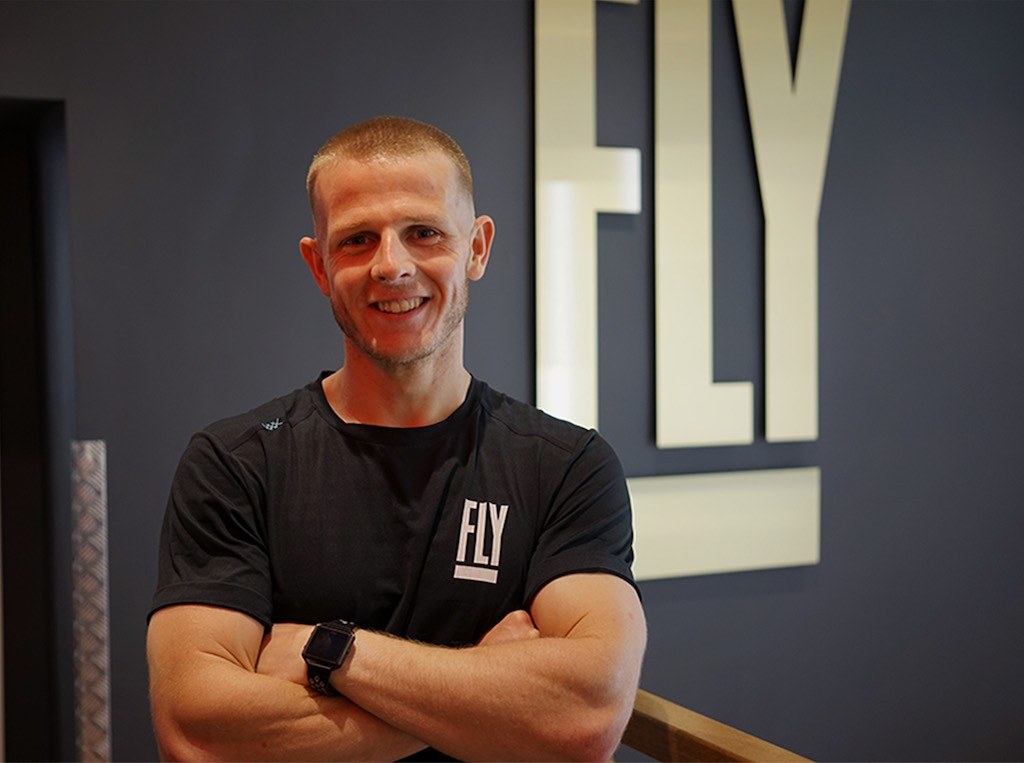 James Iberson
PT / Instructor
James transformed his own lifestyle after coming out of University, after developing a passion for fitness in his personal life. He packed his bags and left Market Research behind to make it much more than a hobby. With a focus on form, technique and intensity, he'll make sure to leave no stone unturned when it comes to getting everything out of your workouts!